Education and Career Resources for HR Professionals
We have a list of resources for people in the field of HR that will help new and veteran HR professionals alike when it comes to certification, associations, the latest research, best practices, software and more.
Bookmark this page as your one-stop-shop for all things Human Resources and share with your coworkers and associates so you can all share the wealth of information on this page.
Working in Human Resources is fast-moving and complex, and there is a lot to know and remember, so we've compiled a list of the very best official resources on all kinds of information. Our content goes over everything from the current recruitment guidelines to what to expect when you sit for your certification exam.
We know that wading through all of the information online can be stressful, and often times what you find may be inaccurate. Therefore, we direct you right to the source, whether it's the certifying body or the organization itself. We want you to have peace of mind knowing you have all of the right information right at your fingertips.
If you have a resource you want other HR professionals to know about, or you think we are missing something, simply let us know!
With over five million people working in HR, as generalists, specialists, trainers, benefits administrators and the field is only going to continue to grow. SHRM has over 250,000 active members, and human resources professionals report some of the highest job satisfaction of any career.
That's not to say that HR isn't a complex industry. Constantly changing, the workforce is much more people-centric than it once was, and organizations large and small are being tasked with more people management than ever before. That said, HR professionals need support too, and hopefully our resource can help with that.
The following are resources for those people who are in the field of Human Resources, either just starting out or as a veteran. We provide resources from just starting out, to getting certified, to maintaining certification, on-the-job situations, the latest in research and much more.
We hope you find our resource helpful, and again, if you'd like to see anything added, let us know.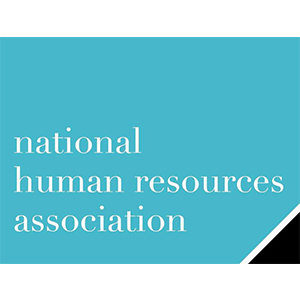 NHRA
humanresources.org
The National Human Resources Association was founded as a membership organization in 1951 to advance individual career development.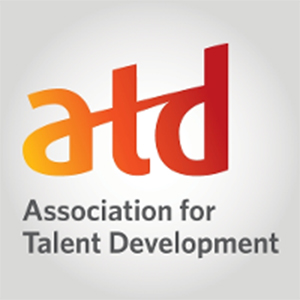 ATD
td.org
The Association for Talent Development has live online courses, a conference for its members and much more in the field of recruitment.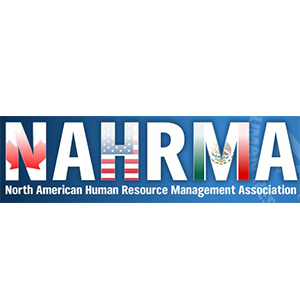 NAHRMA
nahrma.org
Founded in 1997, The North America Human Resource Management Association (NAHRMA) is the national HR associations of the U.S., Canada and Mexico.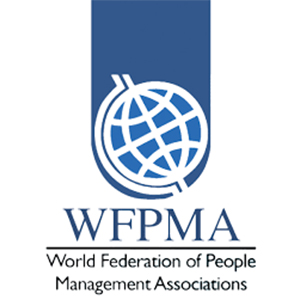 WFPMA
wfpma.com/members
WFPMA is the World Federation of People Management Associations and has membership organizations, events and news.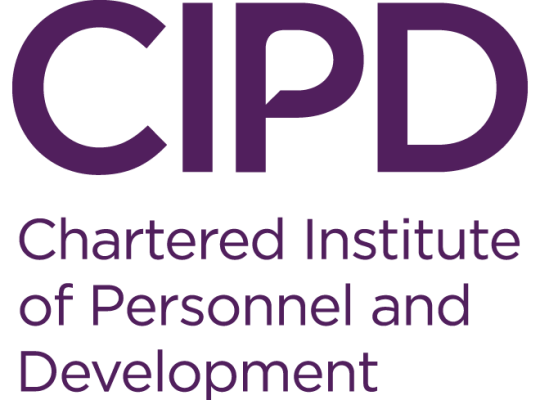 CIPD
www.cipd.co.uk
CIPD is the Chartered Institute of Personnel and Development and has membership organizations, events and news with an emphasis on the UK, Ireland, Middle East and Asia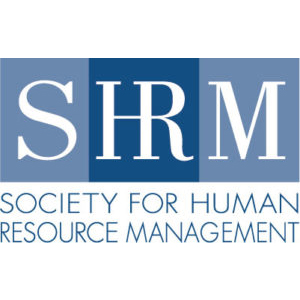 SHRM
shrm.org
The Society for Human Resource Management is a network of almost 300k HR professionals that are there to support you, plus they offer certification.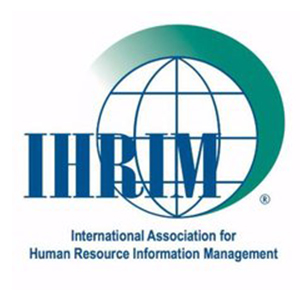 IHRIM
ihrim.org
The International Association for Human Resource Information Management focuses specifically on info management in HR.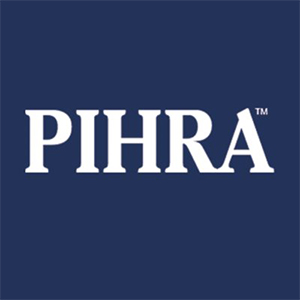 PIHRA
pihra.org
The Professionals In Human Resources Association (PIHRA) enhances human resources through networking, learning, and advocacy with trainings and member groups.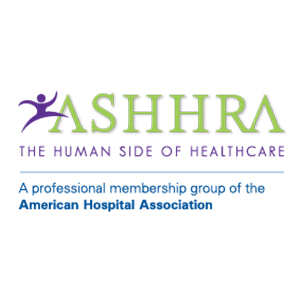 ASHHRA
ashhra.org
ASHHRA is a professional membership group of the American Hospital Association and has resources, toolkits, products, publications and more.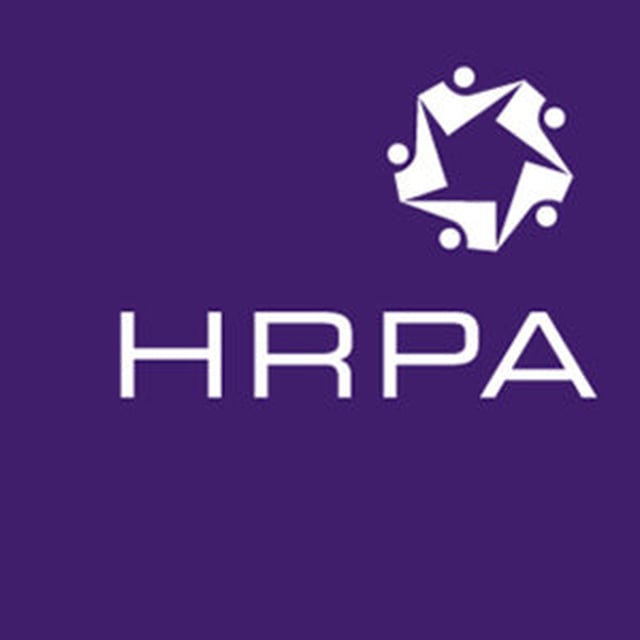 HRPA
www.hrpa.ca
​​​​​The Human Resources Professionals Association watches over and protects the interests of the public by regulating and governing the business practices of it's 25k+ members.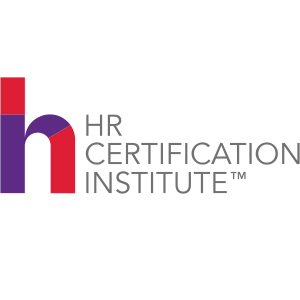 HRCI
hrci.org
The HR Certification Institute offers HR credentials from HR associates all the way to global HR professionals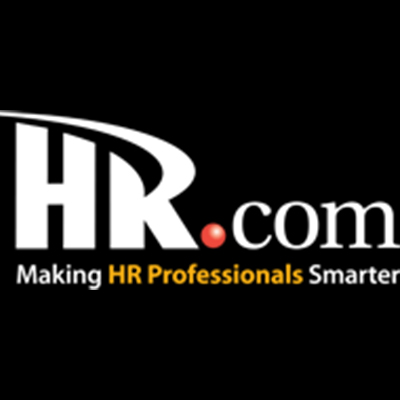 HR.com
hr.com/en/certifications
HR.com offers recertification credits for the aPHR, PHR, SPHR, GPHR, SHRM-CP, SHRM-SCP, WorldatWork, etc.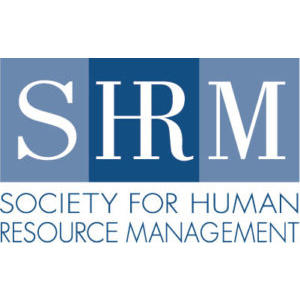 SHRM
shrm.org
Some of the most widely regarded HR credentials in the business, SHRM offers two main certifications that you can apply and test for post-degree.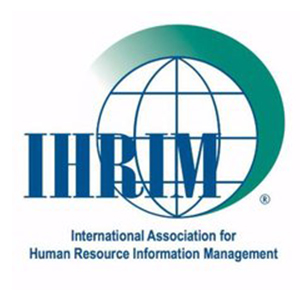 IHRIM
ihrim.org
The HRIP Certification is a specific HR certification for individuals in the information management sector of HR.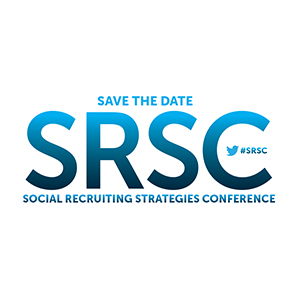 SRSC
socialrecruitingstrategies.com
The Social Recruiting Strategies Conference, hosted by the Global Strategic Management Institute provides recertification credits and is for recruiters.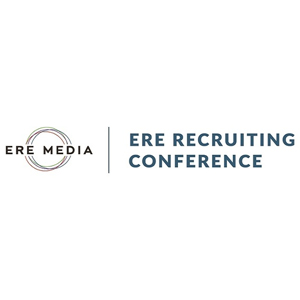 ERE Recruiting Conference
ererecruitingconference.com
SHRM puts on the ERE Recruiting Conference with new topics every year, such as Enterprise Talent Acquisition that Scales.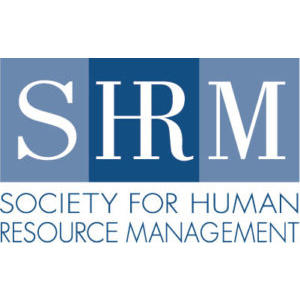 SHRM Annual
annual.shrm.org
Billed as the largest and best HR conference in the world, this traveling conference is in a great new city each year.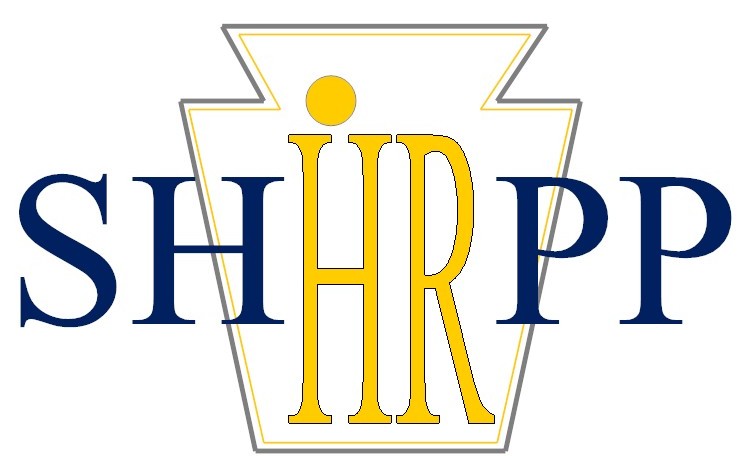 SHHRPP Annual
shhrpp.org
The Society of Healthcare Human Resource Professionals of Pennsylvania hosts an annual conference with topics on leadership, state HR issues, communication and more.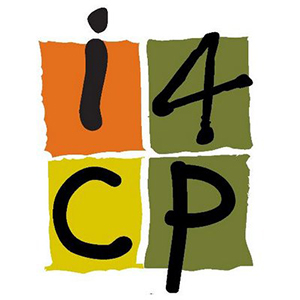 i4cp
i4cp.com/conference
This conference focuses on 'next practices' as opposed to 'best practices' for HR professionals.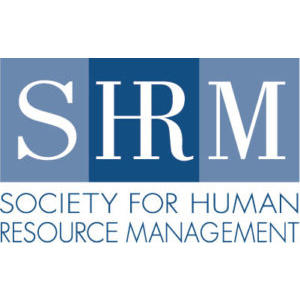 SHRM Talent
shrm.org
Probably SHRM's biggest talent event, the SHRM Talent is a conference and expo held in Las Vegas where you can network with thousands of HRs.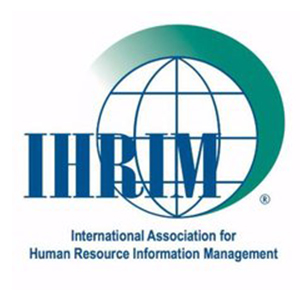 Talent
ihrim.org
Another talent conference, this one hosted by IHRIM, this one focuses on the information management side of HR.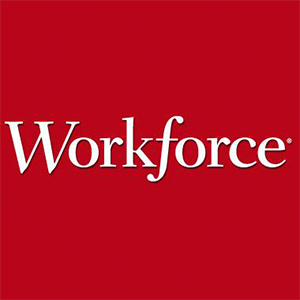 Workforce
workforce.com
Workforce Magazine is a publication from Human Capital Management, dedicated to connecting the core areas of HR with successful business strategy.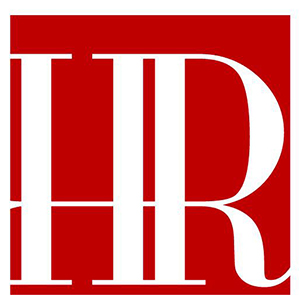 HR Professionals Magazine
hrprofessionalsmagazine.com
This is a regional trade publication distributed to HR professionals in Tennessee, Mississippi and Arkansas, and available everywhere online.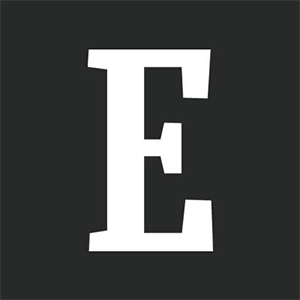 Entrepreneur
entrepreneur.com/topic/human-resources
Entrepreneur Magazine has a huge online section dedicated to Human Resources, with information on benefits, culture, layoffs and much more.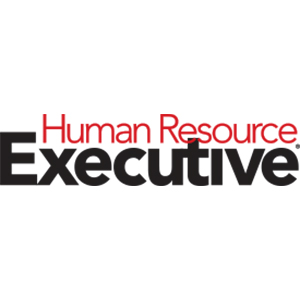 Human Resource Executive
hrexecutive.com
Human Resource Executive was established in 1987 and continues today as the premier publication focused on strategic issues in HR.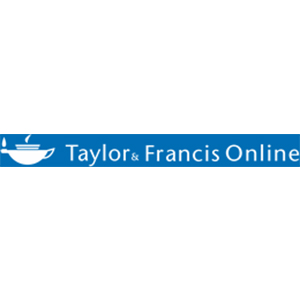 Intl. Journal of HR Management
tandfonline.com
The International Journal of HR Management has contributors from all over the globe on a variety of HR issues and has open publishing.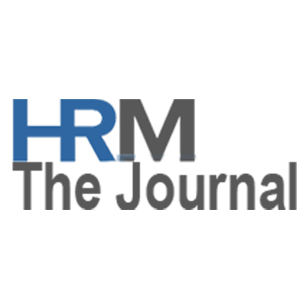 HRM the Journal
hrmthejournal.com
Payroll outsourcing is a big issue for today's HR professionals and this online resource explains all about this process.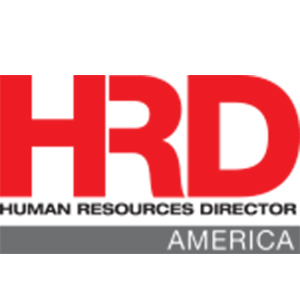 Human Resources Director
hramerica.com
Human Resources Director is an online and print magazine for the senior HR professional with insight from some of the biggest names in HR.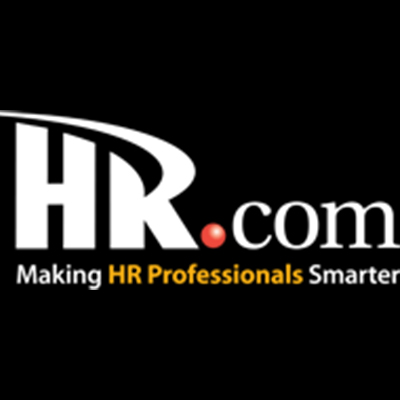 HR.com
hr.com
This is a member site with resources, thousands of articles and webcasts, member content and networking opportunities for HR professionals.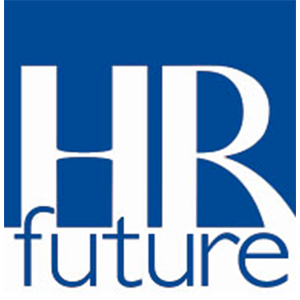 HR Future
hrfuture.net
HR Future magazine runs out of South Africa, but its online component is available worldwide and focuses on the growth of people in work and home.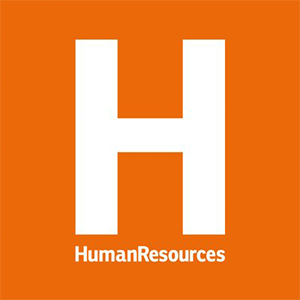 Human Resources
humanresourcesonline.net
Human Resources Online is a one-stop hub for whitepapers, research and more on a global scale, with readers in Asia, Europe and all over the world.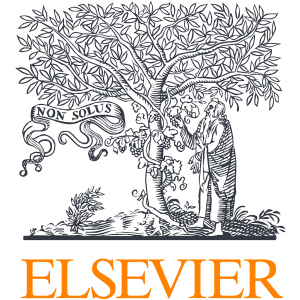 HRMR
elsevier.com/human-resource-management-review/
The Human Resource Management Review is a quarterly academic journal devoted to publishing scholarly and theoretical HR articles.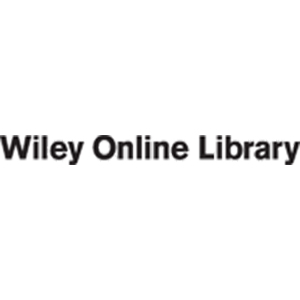 Human Resource Management
wiley.com/journal/10.1002/(ISSN)1099-050X
This is the premier journal for HR leaders, and covers the broad scope of contemporary human resource management.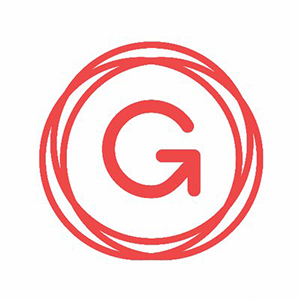 Gusto
gusto.com
Gusto is an all-in-one solution for small businesses that helps manage payroll, benefits, onboarding, PTO, compliance and much more.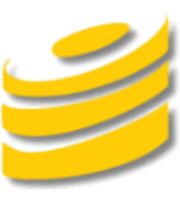 Auxillium
www.auxillium.com
A suite of HR software for small and mid-size companies.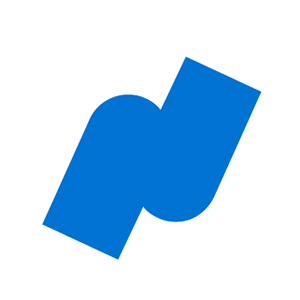 Namely
namely.com
Namely is an all-in-one solution that manages talent, HR, payroll, time and benefits in one central location.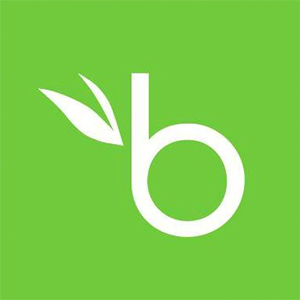 BambooHR
bamboohr.com
Bamboo is an applicant tracking system and employee self-onboarding system that also keeps track of time off, employee records and more.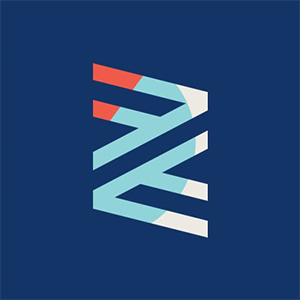 Zenefits
zenefits.com
Zenefits matches software with customer care, acting as an outsourced HR team. The platform contains payroll, benefits, compliance and more.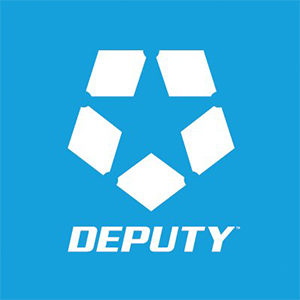 Deputy
deputy.com
Deputy is a software platform that manages time and attendance, scheduling, communication and tasking to manage hourly employees.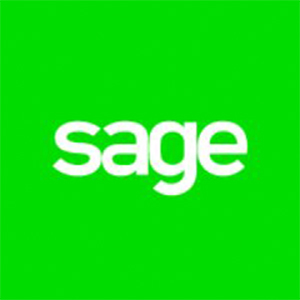 Sage
sage.com
Sage boasts capabilities for every kind of business from startup to enterprise, and their software manages people, accounting and financials.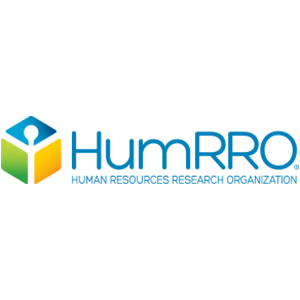 HumRRO
humrro.org
The Human Resources Research Organization provides solutions to a variety of HR issues including human capital, surveys and measurement.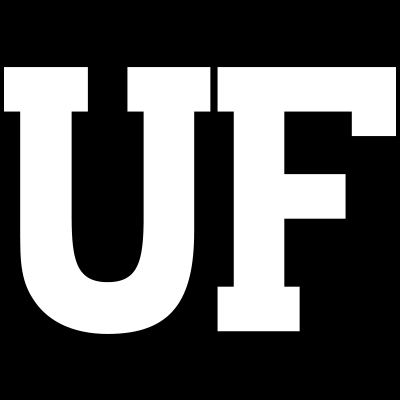 HR Resource Center
warrington.ufl.edu/centers/hrrc/
The Human Resource Research Center is within the Dept. of Management at Warrington College of Business, University of Florida.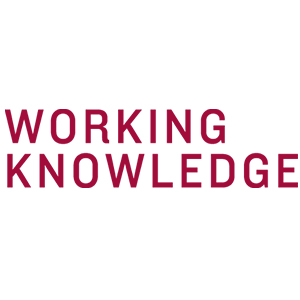 Harvard
hbswk.hbs.edu/Pages/browse.aspx?HBSTopic=Human%20Resources
New research from Harvard Business School faculty on issues including compensation, organizational design, incentive plans, recruitment and more.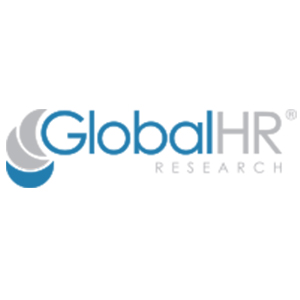 Global HR Research
ghrr.com
Global HR Research is a company that does screenings for candidates on everything from background to health and wellness.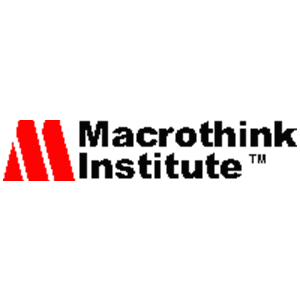 Macrothink Institute
macrothink.org/journal/index.php/hrr
Human Resource Research (HRR) is an international, double-blind peer-reviewed journal produced by the Macrothink Institute with the latest research.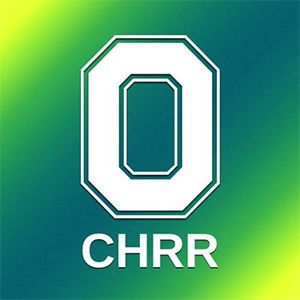 Center for HR Research
chrr.osu.edu
CHRR develops survey instruments and survey software, oversees field work and generates and disseminates new HR research information.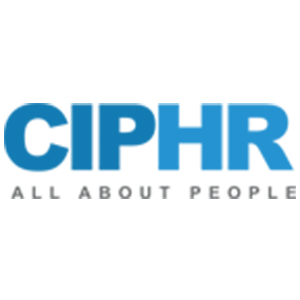 CIPHR
ciphr.com/free-hr-briefing-papers/
Get free whitepapers and guides on a variety of human resources priorities and trends.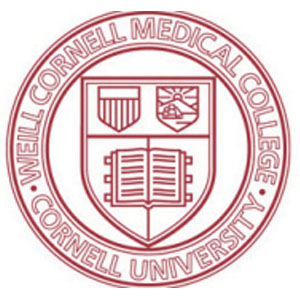 Cornell
cahrs.ilr.cornell.edu/Research/
The Center for Advanced Human Resource Studies (CAHRS) and HR studies faculty at Cornell investigate issues relevant to practitioners.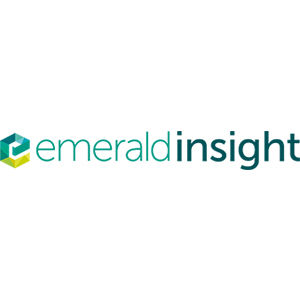 Emerald Insight
emeraldinsight.com/series/rphr
Emerald Insight is a wealth of information on HR, Learning and Organization studies with videos, journals, blogs, magazines, infographics and more.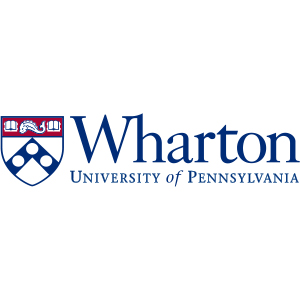 Wharton
chr.wharton.upenn.edu/
Wharton has a membership organization and a hub for academics and practitioners interested in human capital issues.