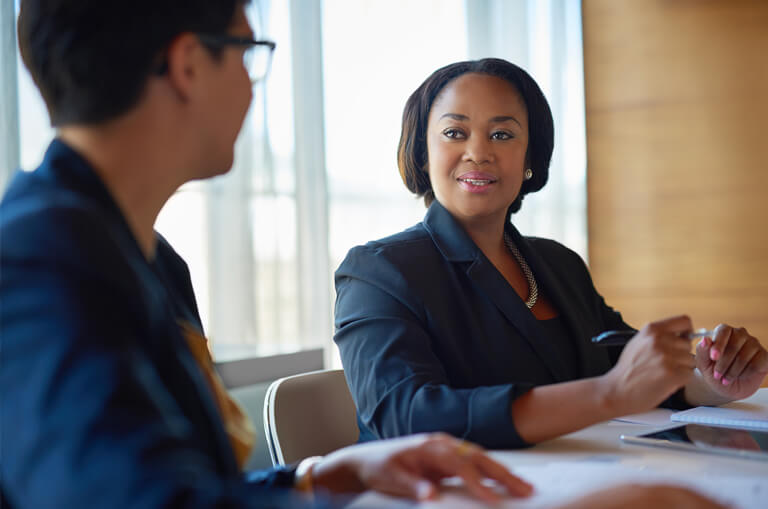 Finding the right resources for your college education can be difficult, so we've tried to put them all in the same place. If you are looking for just the right degree, or you are looking into how to pay for school, these resources will hopefully help you out.
What is the Best Order to Look for Funding Sources
Most guides for financial aid are complex, but ours is easy to understand and just has a few simple steps.
Check out one of our most popular career resource hubs for the field of HR. There are links to salary and job guides for just about any career you can think of within the field of Human Resources.
Check out our guide to online degrees to find degrees in Human Resources, Nursing, Engineering, English and so much more. You can pretty much take any courses online that you will need to succeed.
Here's a link to one of our favorite pages – Easiest Engineering Degrees – for a look at a wide variety of engineering options.
If you are looking for a career change, check out our page on the Best Master's Degrees for a Career Change for some ideas.
Other degree options:
Master's in Biomedical Engineering
Interviews with Students and Career Professionals
Read some of our favorite interviews with career professionals.
Guides
Average cost of renters insurance
Jewish Student Guide to College