Guide to Financial Planning for Students and Parents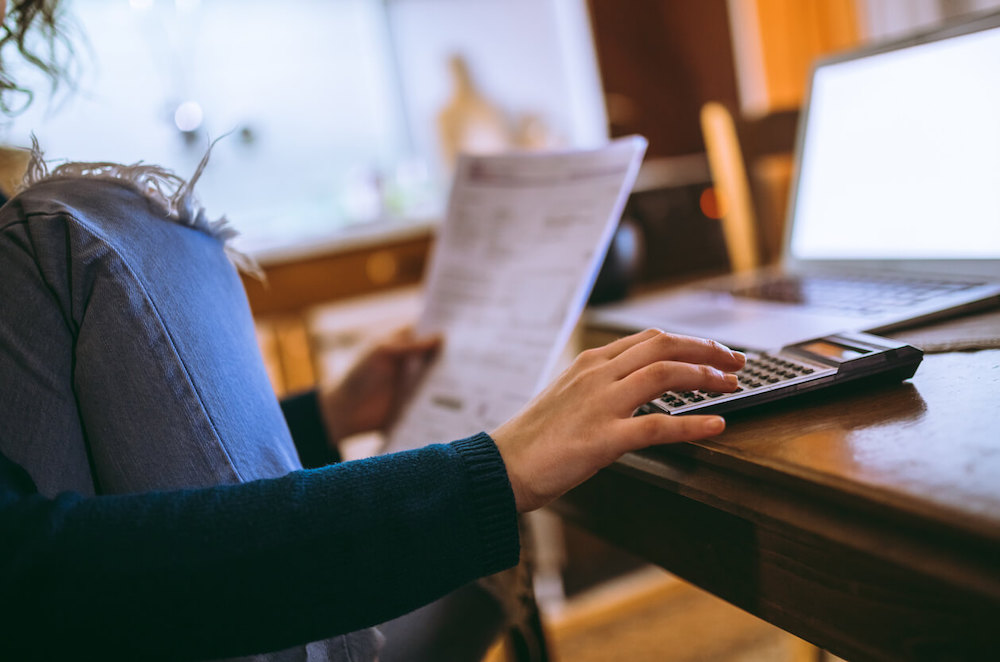 In today's workforce, many employers require a college degree to consider – let alone hire – an applicant. Even if they don't, simply having a degree,
any
degree, can increase your lifetime earnings.
However, rising tuition costs often spark an important question: is college affordable for your family? For many, the answer is yes. But you may have to plan (and save) ahead.
Understanding College Costs
It's rare to pay the full "sticker price" that a college lists online. The expenses incurred in college can vary widely, but may include:
Tuition
College fees (such as facility or technology fees)
Room and board
Textbooks
Classroom supplies (such as art or lab equipment)
Transportation
Personal expenses (like clothing, hygiene items, and entertainment)
Grants and scholarships can lower the amount you pay out-of-pocket for these expenses. However, winning a scholarship that covers all of your costs isn't easy.
Ways to Pay for College
Families typically pay for college through a combination of savings, loans, and financial aid. We'll take a quick look at each.
Savings vs. Loans vs. College Savings Plans
Savings
Families can start saving for their child's college when they're born (or even before). While a regular savings account is an option, these don't earn much interest. Instead of a regular banking account, you may maximize your savings potential with:
A high-interest savings account
Certificates of deposit (CDs)
A custodial savings account, such as an UGMA or UTMA
A Roth IRA
College Savings Plans
College savings plans, such as 529s, encourage parents and students to save for future education costs. They're often sponsored by state governments and offer specific tax advantages, such as tax-free growth and withdrawals.
Coverdell Education Savings Accounts (ESAs) provide a more flexible alternative to 529s. You can use these trust accounts for other education expenses, including elementary and high school education, as well as college tuition and room and board. Like 529s, they also offer tax advantages. However, you must use the funds by age 30 or risk facing tax penalties.
Private Student Loans
Private student loans are offered by financial institutions such as banks or credit unions. Like federal student loans, you can use them to pay for college costs like tuition, textbooks, and room and board.
While private loans can cover gaps in financial aid, you should consider the differences carefully. Generally, private loans:
Charge higher interest rates than federal loans
Require a credit history or cosigner to qualify
Don't offer loan forgiveness or income-driven repayment options
Some lenders also require you to make small payments (such as interest-only payments) on your loans while you're in school. That said, you may qualify for higher loan amounts based on your income.
Understanding Financial Aid
We've established that most families combine private financial avenues to pay for education. But we left out an important option: financial aid.
Financial aid usually includes several types of aid, including college- and government-issued grants, scholarships, and loans.
Most students begin their educational career by filling out the FAFSA, or Free Application for Federal Student Aid. The government and your school will use this to determine what loans and scholarships you "automatically" qualify for. You may also fill out a College Scholarship Service Profile (CSS) to apply for non-federal financial aid.
Your college and the federal government will use these applications and your expected family contribution (EFC) to determine what you qualify for. You may receive low-interest federal loans, reduced tuition, or grants and scholarships depending on your situation.
What is the Expected Family Contribution (EFC)?
Your EFC determines your eligibility for federal financial and college aid. The EFC number is calculated according to a formula based on your family's income, assets, and benefits as stated on your FAFSA.
Unfortunately, your EFC may not reflect what you can actually afford, meaning your financial aid package might fall short of what you need. If that's the case, you may have to get creative and minimize your expenses.
5 Ways to Lower Your College Costs
Strategic planning can help lower your college education costs. Let's explore how.
Start at Community College
A well-run community college often offers a comparable education at a lower price than private or state schools. Most offer two-year associates degrees for a fraction of the cost that larger institutions charge. You can use this degree to jumpstart your career or start there and transfer to a four-year school.
Graduate Early
For some, graduating early isn't feasible. But many students can shave a semester or two off their college career by:
Taking dual-placement or Advanced Placement (AP) courses in high school
Going to summer school
Taking an extra class each semester
Apply for financial aid and external scholarships
Federal student aid has strict application deadlines that you can't afford to miss. Aside from financial aid, you can also apply for external grant and scholarship programs. Generally, these require an essay submission and may come with academic performance or other requirements.
Earn Extra Income
Many schools offer work-study programs that pay students to work on or around campus. While wrangling a work-study job into your schedule can be a squeeze, you'll earn some cash to support your education. Alternatively, you can also find part-time employment to help pay the bills.
Reduce Spending
Living at home or splitting rent with a roommate (or three) reduces your rent costs significantly. You can also save, for example, by buying used classroom supplies instead of new, taking public transportation instead of owning a car, and cooking instead of dining out.
Planning Ahead Can Make Your College Dreams a Reality
Going to college isn't as cheap as it used to be – but that doesn't mean it has to break your bank account. Saving ahead, applying for financial aid, and even taking extra classes in high school can save you a pretty penny. If you're not aiming for a specialized program, opting for community or state colleges can slash your bill dramatically.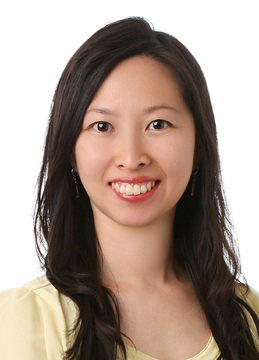 Anna Yen, CFA, has nearly 2 decades of experience specializing in derivatives, wealth management, and alternative investments. A former equity derivatives director at UBS, Anna is currently an investor and financial wellness expert at FamilyFI. Her bilingual podcast Chinese Star Tales features storytelling and songs told with her daughter. Anna actively supports the special needs community and is blessed with a daughter with Down Syndrome. She's worked in 5 countries and visited 57.