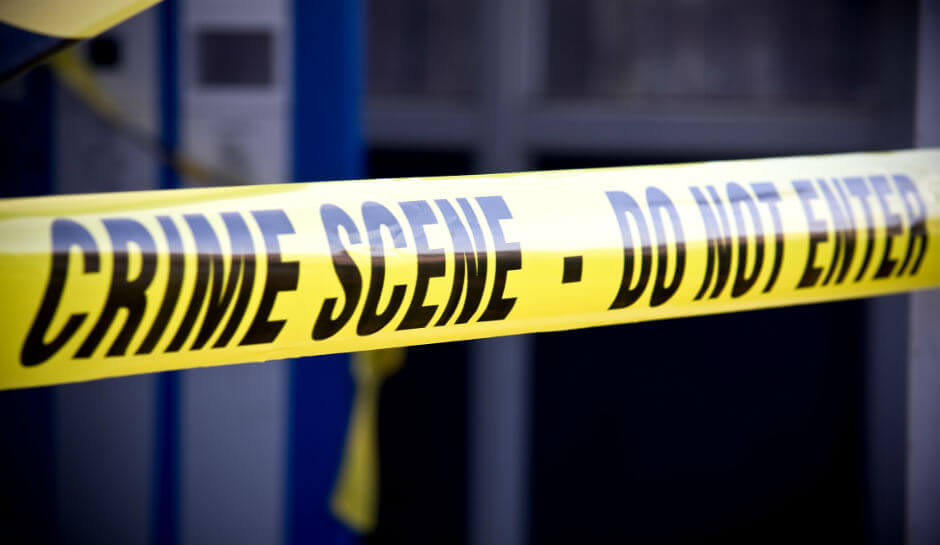 The field of criminal justice involves criminology, forensic science, cybersecurity, policing and anything related to the distribution of justice and investigating crimes. Even paralegals and court clerks have their role in the criminal justice system.
If you are looking to enter into this field, you need to decide where your area of expertise will lie. If you are more of a management person, then perhaps a degree in criminal justice is for you, whereas if you want to piece together facts about the crime in a lab, then maybe a technician role is more appropriate. It is helpful to look at job postings for potential job opportunities so you can see exactly what hiring managers are looking for and tailor your education experience to that.
Undergraduate Programs in Criminal Justice
For those looking for quick entry into the field, an associate's may be just enough. However, most careers such as working for a police department or working with the FBI require at the very least a bachelor's, and more often, a master's degree. Salary is also a factor, and there is a difference in pay for different levels in government jobs both with and without a degree. In fact, several important jobs in criminal justice and government require at least a bachelor's degree.
Some degrees in criminal justice include:
Associate of Arts in Criminal Justice
Bachelor of Science in Criminal Justice
Bachelor of Science in Criminology
Bachelor of Science in Homeland Security
Bachelor of Science in Corrections
Undergraduate Programs in Crime Scene Investigation
For those interested in the tactical side of crime scene investigation, then a degree in forensic science may be more appropriate. For these degrees, a strong background in natural and biological sciences is important. Forensic science technicians are required to have at least a bachelor's degree. There are other aspects to solving crimes, and some require a computer lab rather than a lab that looks at blood or other bodily fluids. These make up the rest of crime scene investigation, where some of the crimes are with the 'books' in accounting, and some crimes are cybercrimes involving the computer. Some degrees in forensics include:
Bachelor of Science in Forensic Science
Bachelor of Science in Criminal Justice with a focus in Crime Scene Investigation
Bachelor of Science in Accounting – Forensic Accounting and Fraud Examination
Bachelor of Science in Fraud and Financial Crime Investigation
Bachelor of Science in Cybersecurity
Graduate Programs
For many roles, a graduate degree is required or encouraged. In a graduate program, you will build more on a specialization and earn more credits in a specific program area, doing more to render you an 'expert' on the subject. Of course, you will still need work experience to gain access to many roles at a crime scene, but you will have a head start if you earn a graduate degree.
There are graduate program options for criminal justice and forensics. Here are some of the programs you might see:
Master's in Forensic Accounting
Master of Science in Financial Crime
Master of Science in Forensic Science (MSFS)
Master of Science in Forensic Psychology
Master of Science in Criminal Justice
Master of Science in Law Enforcement Intelligence and Analysis
Master of Science in Counterterrorism and Homeland Security
Online Programs
Online programs choices in crime scene investigation and criminal justice can be hard to navigate. Not all programs are created equal and it is important that you have the tools you need to be successful in any program. Done well, an online program is interactive and stimulating, and the curriculum is no different than what you would experience in person. The great thing about online programs is you have the opportunity to connect with students from all over the country, you have a wider range of professors available, and you can usually attend at any time of day or night from the comfort of your own home. Now, students have the ability to attend a school in New England while living on the West Coast.
When looking at online programs, be sure to look at the following:
Where will I attend class?
How do I interact with classmates and the professor?
How do I turn in assignments?
What career resources are available to me?
What is the school's accreditation?
When you are ready to find a program, try to request information from more than one school so you can compare your options. What you thought might be your first choice may not end up being the case.