Crime Scene Investigator Resources
Resources for Students and CSIs in the Field
Whether you are a new CSI, a veteran, or someone just starting out in your csi education, you will need access to other professionals and publications on a regular basis to stay fresh, share experience and knowledge, and connect with your peers. Our comprehensive list of resources is available for anyone in the CSI industry, from ballistics experts to technicians, those who work in the lab or those who spend time in the field. As a student, you can gain experience from those who have been in the industry for a long time, and as a veteran, those new to the industry can provide a fresh outlook and a new eye to concepts you use on a daily basis.
National and International Associations
State and Regional Associations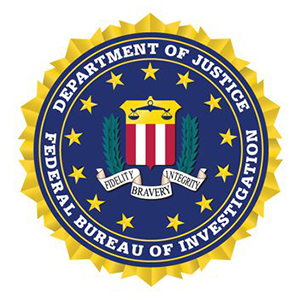 Counterterrorism and Forensic Science Research is comprised of a highly skilled team of research scientists, program managers, technical and administrative support staff.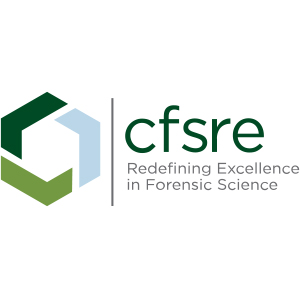 The Center for Forensic Science Research and Education publishes critical reports in the field of scientific research.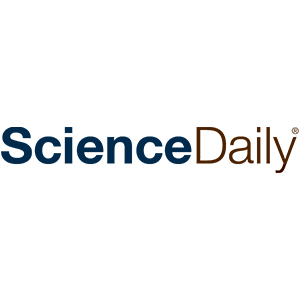 Science Daily goes over cutting-edge scientific advancements and DNA-related evidence to help settle civil cases.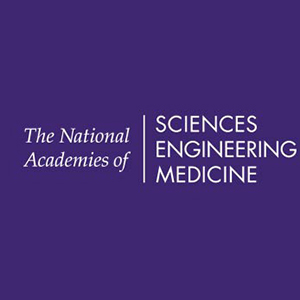 Support for Forensic Science Research was established in 1975 and was established to assist in resolving scientific controversies.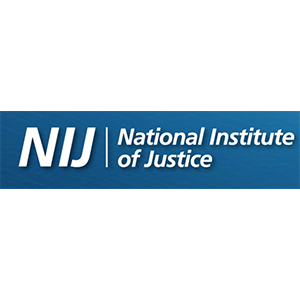 National Institute of Justice Publication hopes to advance scientific research, development and evaluation.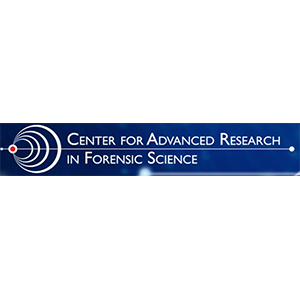 CARFS helps academic forensic researchers and industrial partners to commercialize tools that benefit the scientific community.
Present and Past Conferences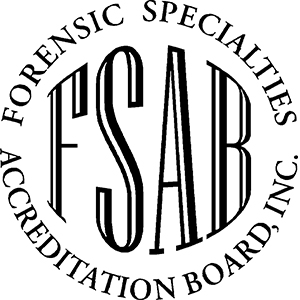 The Forensic Specialties Accreditation Board is not a certifying body, but rather an accreditation board that can assess, recognize and monitor organizations.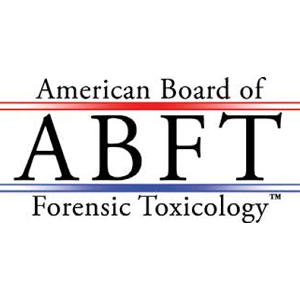 The American Board of Forensic Toxicology offers certification in Fellow, Diplomate and Analyst levels for Toxicology and Alcohol and/or Drug Toxicology.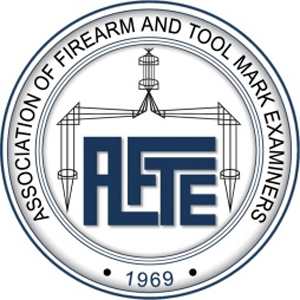 The AFTE offers a certification and recertification program for all Firearm and Toolmark Examiners to set a standard and procedure for their operations.