Bachelor's Degree in Spanish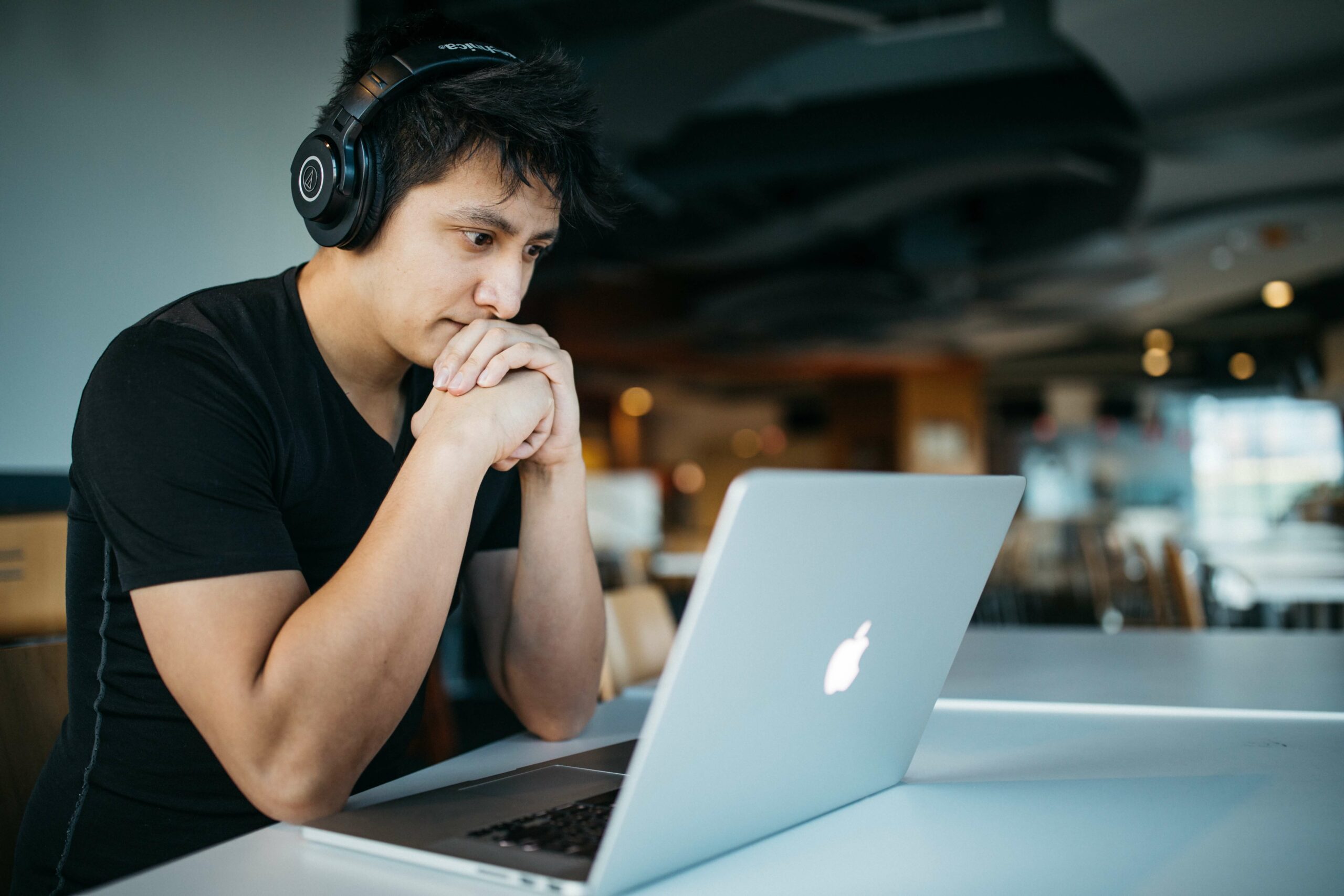 A Bachelor's degree in Spanish opens doors to working in a bilingual setting in education, business, and more. Living in the diverse world we live in, many individuals want to learn as much as possible about other cultures and nationalities, including how to speak their language. It's not unusual to hear of students wanting to learn a foreign language, and Spanish is the one most chosen. As hard as this may be to believe, obtaining a bachelor's degree in Spanish can be very beneficial to your life and open many doors for you career-wise. Read on to learn more about the bachelor's degree in Spanish, including what it entails, benefits, and what graduates can expect in terms of career outlook.
What is a Bachelor's Degree in Spanish?
The bachelor's degree in Spanish is a four-year degree program chosen by students who want to learn more about the Spanish language, culture, and way of life so that they can put this knowledge together into a chosen career. The bachelor's degree is generally the first part of the student's secondary education. The student can advance their education into a master's or doctoral degree, but it's not a requirement.
The end result all depends on what the student's career goals might be. The bachelor's degree usually consists of three parts: coursework, independent study, and research. Depending on the school the student attends, the student may or may not have to do a project or term paper in order to earn the bachelor's degree.
When you think of a student earning a bachelor's degree in Spanish, what often comes to mind is the student learning the Spanish language. While the student will learn the Spanish language, the bachelor's in Spanish is much more than just that. The student will also learn about Spanish literature, Spanish culture, and Spanish history.
When studying Spanish cultural education, the student will also learn about areas where the Spanish language is used, such as the Caribbean and Latin America. At the end of the program, students should be knowledgeable in all aspects of the Spanish language, including reading, speaking, writing, and listening.
The program also provides students with insight into the strong culture of Spanish-speaking communities as well as knowledge of their international politics. Graduates of a bachelor's degree in Spanish will find many jobs available to them, including translating or teaching, among many others. The bachelor's degree in Spanish, which is generally a Bachelor of Arts in Spanish, is offered as both an on-campus program and an online program.
Program Highlights
The bachelor's degree in Spanish is generally a four-year program that requires completion of about 120 credits. The program's format may vary depending on if the degree is earned on campus or online, but the end result is generally the same. In some programs or schools, the Spanish undergraduate program may offer a general track, an applied language track, or a business track.
The track or area of concentration the student chooses will also determine what courses the student must complete. The area of concentration the student chooses may also be determined by the student's career aspirations.
Students in the online bachelor's degree in Spanish will complete most or all of their courses online through a learning platform like Blackboard or a similar platform. Students log in to the school's website to submit assignments and take exams. Online students will also participate in virtual meetings with groups and instructors using the latest technology.
Many students choose the online bachelor's degree in Spanish because it allows them to earn the degree at their convenience. This is especially beneficial for students who need to continue working while they're in college.
Students may also be required to complete a practicum course or project to demonstrate what they've learned in the program. They may also have to complete a research-based essay. Some programs offer the student the opportunity to study abroad, which is not only exciting and beneficial but also recommended.
What Can You Do with a BA in Spanish?
A bachelor's degree in Spanish prepares students for careers or jobs where Spanish-speaking skills and cultural proficiency are necessary, and this covers a lot of areas today. Spanish is one of the most widely used language in the world today, so a Spanish degree can open doors in many types of businesses and industries
Communication
Business
Government
Education
Healthcare
Culture and tourism
Translation and interpretation
National and international management
The bachelor's degree in Spanish not only offers careers in many industries but also many specific job titles.
College professor
Bilingual educator
Cultural events coordinator
Translator
Travel agent
Immigration officer
Foreign exchange trader
Writer
International banking officer
Foreign service officer
Interpreter
Social worker
International relations consultant
Some graduates of the bachelor's degree program choose to join the workforce immediately upon graduation. Other students choose to advance their education and earn master's or doctoral degrees. Advanced degrees are often recommended for individuals who wish to work in leadership positions or in research.
Career and Salary Outlook
Individuals who earn a bachelor's degree in Spanish have many career opportunities available to them. Many of these careers offer excellent job growth as well as very good wages according to the U.S. Bureau of Labor Statistics (BLS).
College professors and postsecondary teachers are expected to experience job growth of 12 percent between 2020 and 2030. The average annual wage for these professionals as of May 2020 was $80,560 with the wages ranging from $40,830 to $179,540.
Translators and interpreters should see an employment growth of 34 percent during the 2020-2030 decade, which means they are very much in demand and will continue to be in demand for the near future. Their average annual wages were $52,330, but the wages ranged from $29,740 to $96,480.
Bilingual educators are predicted to see a 13 percent job growth between 2020 and 2030. Their wages range from $42,880 to $64,320 with the average annual wage being $53,600.
Financial services sales agents, such as foreign exchange traders, should see a four percent job growth through 2030. Their annual average wage was $64,770 with wages ranging from $36,910 to $208,000.
Immigration officer wages range from $55,870 to $187,200 with the average yearly wage at $124,683. Their projected job growth between 2018 and 2028 was five percent.
Social workers are expected to see job growth of 12 percent between 2020 and 2030. Their wages can range from $33,020 to $85,820 with the average annual wage at $51,760.
Keep in mind that wage potential can be affected by many factors, including degree level, years of relevant work experience, employer, and location.
Sample Curriculum
The curriculum for students earning the bachelor's degree in Spanish may vary from program to program, but most programs require students to complete a certain number of hours in specific courses. Some possible courses in the Spanish undergraduate program include the following.
Elementary Spanish
College Composition
Reasoning with Mathematics
Introduction to Hispanic Literature
Spanish Conversation and Composition
Spanish 1 and Advanced Spanish II for Bilinguals
Portuguese for Spanish Speakers
Spanish Culture and Civilization
Latin American Civilization
Syntax and Stylistics
Survey of Spanish or Latin American Literature
If you haven't guessed it by now, earning a bachelor's degree in Spanish holds many benefits. You'll have the choice of very interesting jobs, many of which pay very good wages. You'll also be able to speak and understand the Spanish language, which is valuable on its own. There are many good reasons why so many students are choosing to earn a bachelor's in Spanish degree.