Human Resources Specialist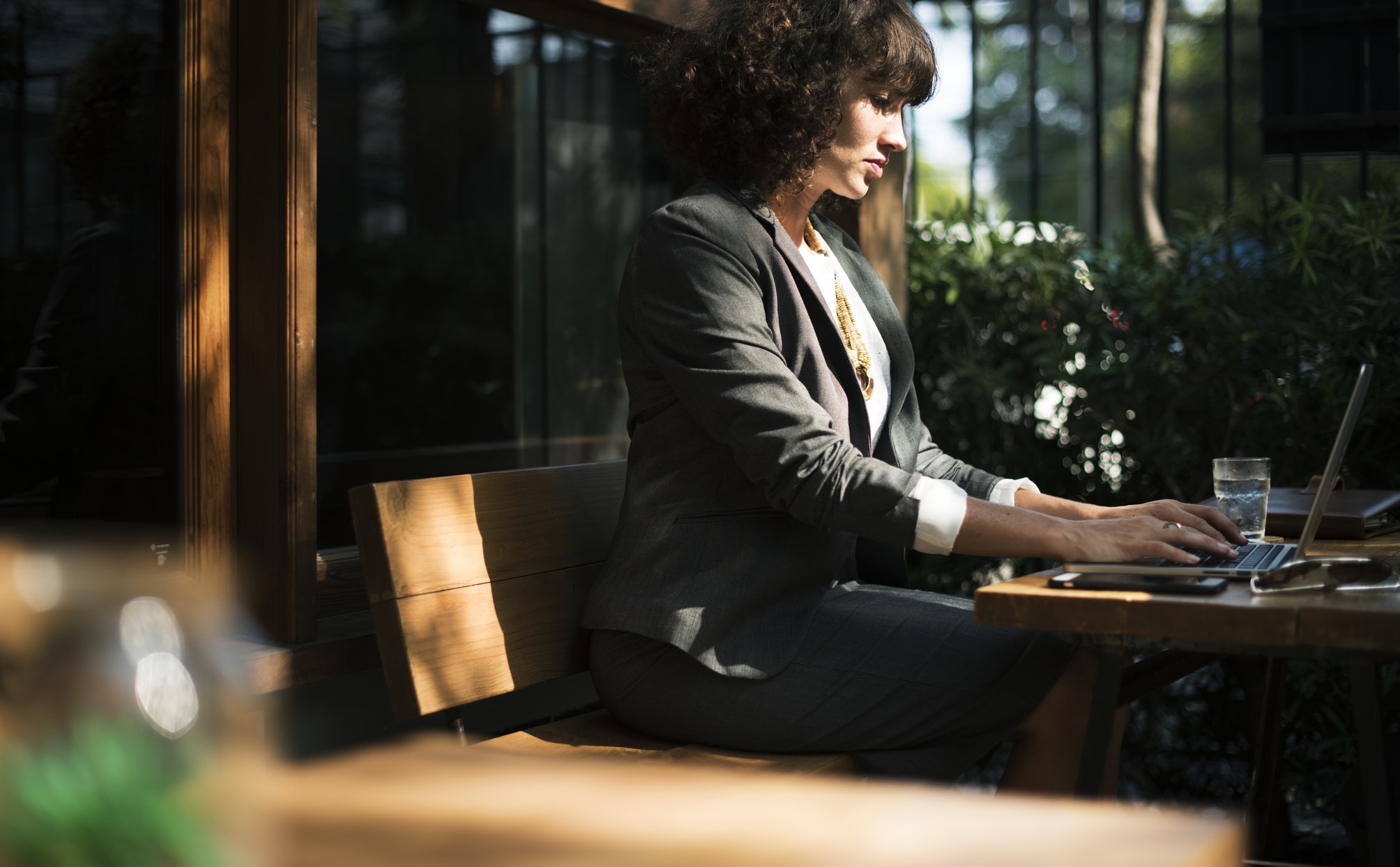 Learn How to become a Human Resources Specialist
A human resources specialist is defined as someone who is entering the HR profession. This can mean either someone who is taking on a specific role, such as a Benefits Coordinator, or a generalist who is just starting out and has limited experience.
As a HR specialist, the duties will usually involve supporting an HR professional in a number of job functions. They may perform some duties in recruiting, payroll, benefits, performance management, and training. Sometimes as a specialist, they will handle some of the more administrative tasks, such as filing paperwork and submitting background checks.
Some of the other responsibilities will include maintaining personnel files, upkeep a list of open positions along with salary requirements, preparing training materials and new hire paperwork, processing personnel action forms, keep employee records up-to-date, maintaining the employee handbook and more. The start to an HR specialist career will have a lot of administrative duties, and for that reason, candidates must be ethical, have good communication and organization skills and be good at managing relationships.
Job titles for HR specialists
Unlike the HR generalist, the HR specialist typically has experience (or is trying to get experience) in just one area. So while specialists may start out working on all sorts of HR projects, in larger organizations specialists really get a chance to specialize.
Here are some of the job titles for HR specialists:
HR development specialist
HR information systems specialist
Employee and labor relations specialist
Organizational development specialist
Employment specialist
HR specialist salary
An HR specialist is defined as someone who performs duties in the human resource area, including employment specialists.
Median salary for HR specialists is $59,180 annually, with specialists working in finance, banking or tech making even more than that, with a median annual salary of $87,000. This data, provided by the U.S. Department of Labor in 2016, shows that the top ten percent of HR specialists earn a median salary of $101,420.
Here is a look at some of the top paying industries:
Pipeline Transportation of Crude Oil: $97,110
Other financial investment activities: $87,910
Software publishers: $87,250
Monetary authorities: $87,090
California has the most HR specialists, followed by Texas, Florida, New York and Pennsylvania, but HR specialists earn the most in Washington D.C., New York and California. For someone looking at places where there are a lot of HR specialist jobs in a close proximity to one another, then they should consider
Source: Bureau of Labor and Statistics
Educational requirements
For a human resources specialist position, the Society of Human Resource Management (SHRM) recommends at least an Associate degree plus some experience or a certification, or a Bachelor degree with the intention of getting a certification within the first year of employment. Most companies now require a Bachelor degree to get hired, and then expect a Master's to be considered for advancement.
Acceptable degrees for HR specialists include a Bachelor of Human Resources, Business degrees such as general business or accounting, communication degrees. You can often break into HR with a degree in something else, you just may need to start at an entry level and work your way up.
There are now specific master's degrees for human resources, including a Master of Business Administration – Human Resource Management, which is the pinnacle of formal education for HR specialists. People looking to advance their careers and take on more formal people management roles will want to pursue this educational path.
Here are some skills taught in a MBA – Human Resource Management program:
Management theory and practice – degree seekers will be expected to develop enterprise-wide knowledge of functions and practices relevant to a global workforce.
Collaboration – instruction includes collaborating with diverse populations in multiple settings.
Performance measurement – learners will create metrics to analyze organizational performance and then describe how they will use this knowledge to improve processes.
Employment law – course takers learn how to decipher laws and implement best practices across organizations.
The MBA in Human Resources also includes MBA core coursework, so the foundation of this program is in an MBA, with a specialization in HR. Courses for an MBA include:
Strategic management
Economics
Data analysis
Operations
Financial management
Accounting
Marketing
And more
Adding to the traditional MBA, you can expect coursework such as:
Managing people
Managing global talent
Staffing
Training
Compensation administration
Leadership development
HR analytics
Performance management
The path to a career as an HR specialist
The path to this career typically involves a combination of education, experience and certification. The order you decide to go in usually depends on where you are at in your life and career when you decide you want a career as an HR specialist.
While this is still considered an early career position, most jobs will require at least a bachelor's degree as well as a certification from one of the leading HR certification bodies, either SHRM or the HR Certification Institute (HRCI).
If you are already working in HR then you can usually get the experience you need in a particular area and transition into a specialist role as you progress in your career, but to manage people and move up, you will need to add a graduate level degree and certifications to your qualifications.
A career as an HR specialist is a solid option for those who really want to cement their place as a knowledgeable member of any HR team. With the right degree and experience, you can make your way in this profession.