DNA Analyst Career and Education Information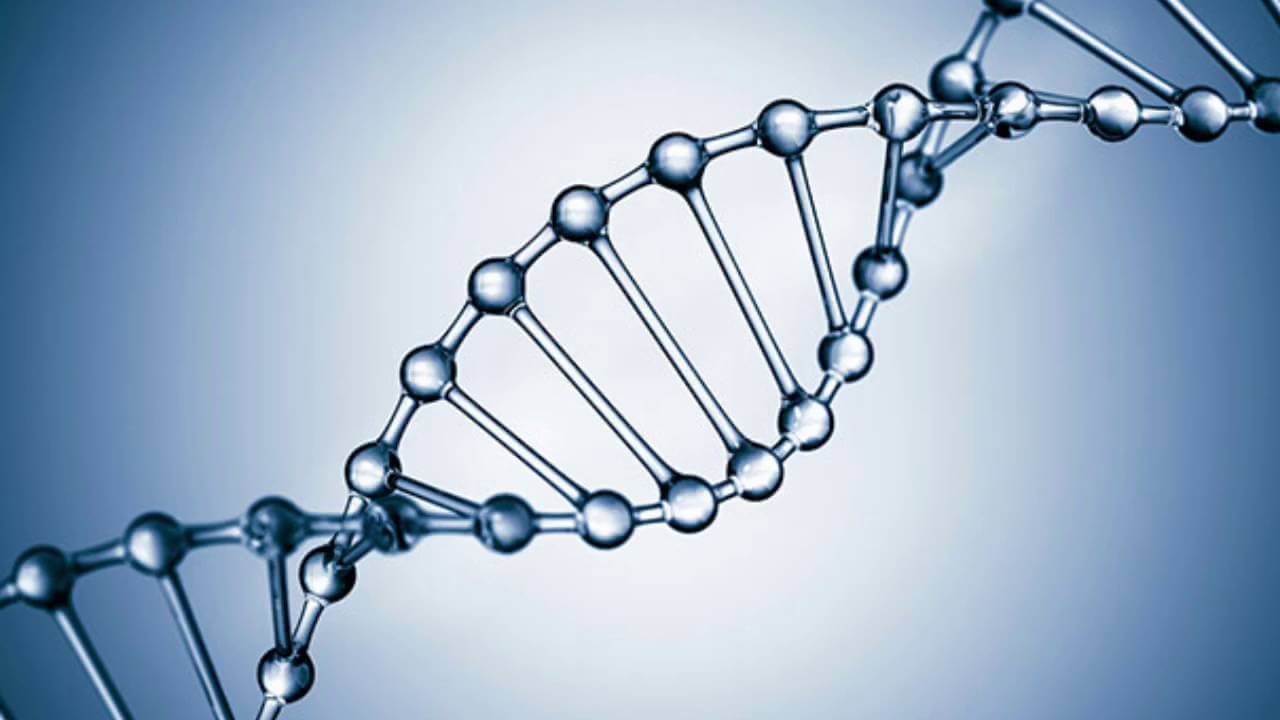 DNA analysts are trained professionals who examine samples of DNA to help prove the identity of an individual. They typically work in crime labs where the DNA is used to identify potential suspects. After conducting tests on different DNA samples, they compare the identity of the sample to other known DNA samples. When a match is found, they're able to provide law enforcement with a positive identification. DNA analysts may work in forensic crime labs, police station crime labs, in hospitals or privately-owned forensic labs. The majority of DNA analysts work for local government agencies. DNA analysts must complete a formal training program and have related work experience.
Career Outlook
The U.S. Bureau of Labor Statistics (BLS) classifies DNA analysts in the same category as forensic science technicians, professionals who analyze evidence with the purpose of linking suspects to certain crimes or crime scenes. The bureau predicts that forensic science technicians should see a job growth of 17% during the decade of 2016-2026. With the number of crimes committed increasing every year, government officials need more forensic science technicians, such as DNA analysts, to help solve the crimes. Based on the projections, approximately 2,600 new forensic science technician jobs should be created by the year 2026.
Salary
According to a May 2017 BLS wage report, forensic science technicians earned average annual wages of about $61,220. Those at the lowest 10% earned $33,880 while the top 90% earned $95,600. The average hourly rate was $29.43. Wages vary by training, education, experience, location and type of employer. Below are the five highest-paying states for forensic science technicians followed by the five lowest paying states just to give an example of how they can vary.
California – $82,650
Illinois – $79,630
Nevada – $76,160
Massachusetts – $75,570
Connecticut – $74,560
Maine – $46,930
Kentucky – $44,490
North Dakota – $42,240
New Mexico – $40,480
Arkansas – $39,830
Some states also have more DNA analysts employed even if they're not the highest-paying states for that occupation. California, which is the highest-paying state for forensic science technicians, is also the state that employs the largest number (2,050) of technicians. Florida, on the other hand, has the second-highest number (1,420) of forensic science technicians employed despite the fact that the wage they offer forensic science technicians ($50,620) is one of the lowest in the nation.
How to Become a DNA Analyst
DNA analysts typically have a bachelor's degree in forensic studies, criminalistics, biology or a related field. DNA analysts aspiring to work in crime labs for the Federal Bureau of Labor Statistics are required to have at least a bachelor's degree in forensic science, genetics or molecular biology. There are actually various majors or areas of specialization from which a DNA analyst student may choose, including serology, chemistry, criminalistics, molecular genetics, physics or molecular biology.
Students complete courses in microbiology, gene development, immunology, biochemistry and infectious diseases. These types of programs also include mandatory laboratory hours and supervised internships. Most technicians must complete a certain number of hours of on-the-job training before they are able to work independently on cases. Some positions require candidates to have at least two years of experience in forensic casework.
Depending on the company, they may also be required to pass a proficiency test. In addition to academic training and experience, DNA analysts should have a strong knowledge of lab equipment and procedures and possess strong written and verbal communication skills.
Day in the Life of a DNA Analyst
We've all watched crime dramas on TV where a DNA analyst is running a DNA test either to prove or disprove paternity, to help solve a rape case or just to provide evidence in a criminal case. While it may be a television show for our entertainment, it's still a lot of how a DNA analyst spends his or her work day. DNA analysts spend most of their time working in laboratories analyzing, cataloging and documenting DNA.
Many DNA tests are performed to prove the guilt or innocence of suspects, so DNA analysts are often required to appear in court to testify as to their findings. Because their testimonies are used in legal matters, DNA analysts must follow strict regulations and protocols regarding testing procedures, custody of evidence and reporting guidelines. The analysts must document every step of the procedure.
Time of test
Sample quality
Number of samples
Type of test performed
Everyone who handled the sample
Test results
The DNA analyst's job is also to perform routine maintenance on testing equipment and ensure all equipment is functioning correctly. If the analyst notices any damage or wear, it is the analyst's responsibility to order new parts or request replacement equipment.
Often called forensic biologists, DNA analysts are an important part of the criminal justice system. Their work begins as soon as a crime is reported. People at the crime scene are usually told not to touch anything until the DNA analyst arrives on the scene to collect any and all relevant DNA. They take the samples back to their labs, and their work begins. DNA analysts identify different kinds of DNA samples, such as hair follicles, blood, saliva or other bodily fluids. DNA analysts are often called upon to analyze DNA samples to determine paternity.
In addition to doing lab and field work, DNA analysts testify before judges and juries in courtroom cases regarding what results their work has produced. DNA analysts generally work a typical 9-5 workday but may be called to work nights or weekends if their work is required to help solve a crime.
Licensure, Certification and Continuing Education
DNA analysts are generally not required to be licensed or certified, but there are various certifications and licenses available to those who want voluntary certification. Requirements regarding credentials can vary from one jurisdiction to another. DNA analysts can obtain certification through the following agencies.
American Board of Criminalistics (ABC)
International Association for Identification (IAI>
American Board of Medicolegal Death Investigators (ABMDI)
American Board of Forensic Toxicology (ABFT)
American Board of Forensic Document Examiners (ABFDE)
Board of Forensic Document Examiners (BDFE)
International Board of Forensic Engineering Sciences
American Board of Forensic Odontology (ABFO)
Each of the above organizations offers a variety of certifications. The ABC is the most common certifying agency for DNA analysts. They offer certification at three different levels: diplomate, fellow and affiliate. To be eligible for these certifications, the analyst must meet the requirements and pass the appropriate certification exams. For instance, the requirements for the diplomate are a bachelor's degree and two years of experience working in this field.
DNA analysts must always be knowledgeable of new technology and procedures, which requires they attend seminars and complete continuing education. Certifications are usually only valid for a couple of years. To maintain certifications, the analysts must also complete continuing education.
Sources:
https://www.bls.gov/ooh/life-physical-and-social-science/forensic-science-technicians.htm#tab-4
https://www.aafs.org/
https://www.ncjrs.gov/pdffiles/dnacert.pdf