Interview with a BSN/MSN/FNP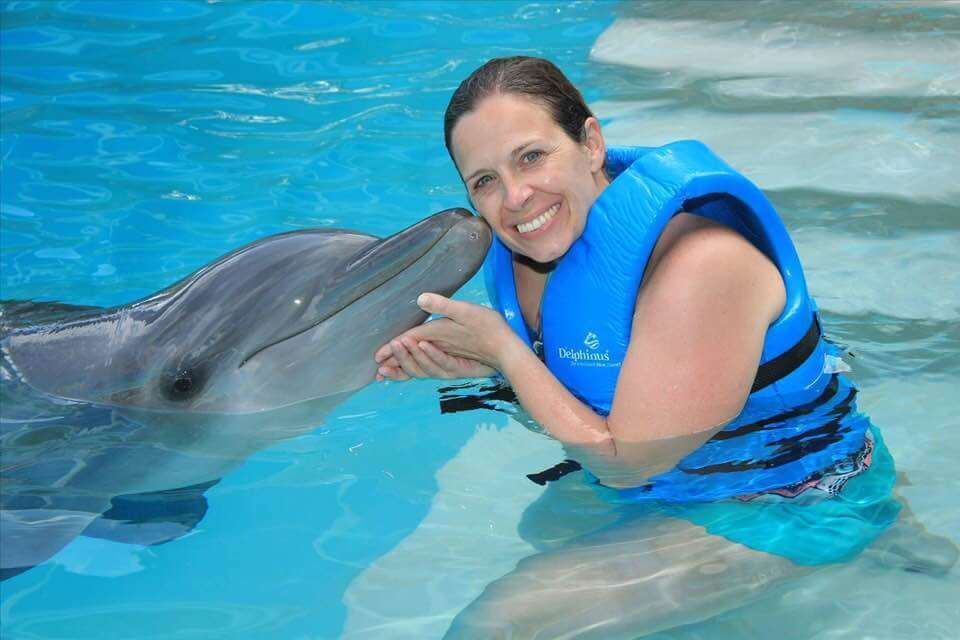 Kim Gilbert
Title:
 FNP, working in Internal Medicine, only sees adult patients
Stats: Works three weeks a month in the clinic and one week a month in the hospital
Career: 16 years as a nurse
What has been your path into nursing?
I went to nursing school right out of high school and got my BSN, and then worked for six years before returning to school for my MSN with an FNP emphasis. Recently, the Wyoming Board of Nursing has developed some changes where you cannot practice outside the scope of your education, so I have found myself back in school again in an Acute FNP Post Master's Certificate Program. For my current role, I needed to show my hospital I was pursuing education in order to continue practicing at the level I am.
What has nursing allowed you to do that you may not otherwise have done?
The thing with nursing is you can get a job anywhere, you can and do change jobs constantly. You can get more education, you can advance in your job, there really are a lot of option.
There are so many theories of nursing that have applied to real life, such as taking care of people until they can care for themselves. You really help others to become independent.
Name some top tips you would offer the nursing professional just entering the field:
1. Go find a place where they train you well and you can grow in confidence. We have a residency program in our hospital with three months of one on one training to support nurses as they transition from school to practice.
2. Find good supportive mentors who will support you as you grow as a nurse.
3. If you don't like it, change it. I am pragmatic when it comes to nursing. Simple enough!
Flexibility in nursing
As a nurse, you can pass in and out of different roles, you can go in and out of the hospital and change up how you work as you have different things come up in your life. For me, nursing has allowed me to raise a family, be there for important things like games and school functions and programs, and still make a difference in the lives of my patients.
What is so special about nursing?
Nurses are so crucial to care. Nurses are the ones with hands on the patients. They see everything and make all the hard decisions.
What about nurse burnout?
For me, I use the clinic/hospital combination to avoid burnout because I love the hospital work. I suggest you find work at a place that is adequately staffed. If you feel like you are given more to do than you have time to do, you are not at a place that is adequately staffed and then that can lead to burnout and can even be dangerous.
Why a BSN?
The BSN is such a hard program from the clinical hour component because you are doing your RN clinical coursework and academic coursework at the same time. We have a lot of ADN nurses who opt for RN to BSN programs and that is a very popular option. Bachelor's
degrees are important if you want to get into management. Then, if you want to do more than middle management, you need a master's. Sometimes hospitals pay more for BSNs but not all.
Lots of nurses here do RN to BSNs and we would have a huge nursing shortage if we didn't have people with ADNs working with us
For things like social work in nursing, case management, community health, home health and hospice, the BSN is where that stuff is covered.