Developmental Psychologist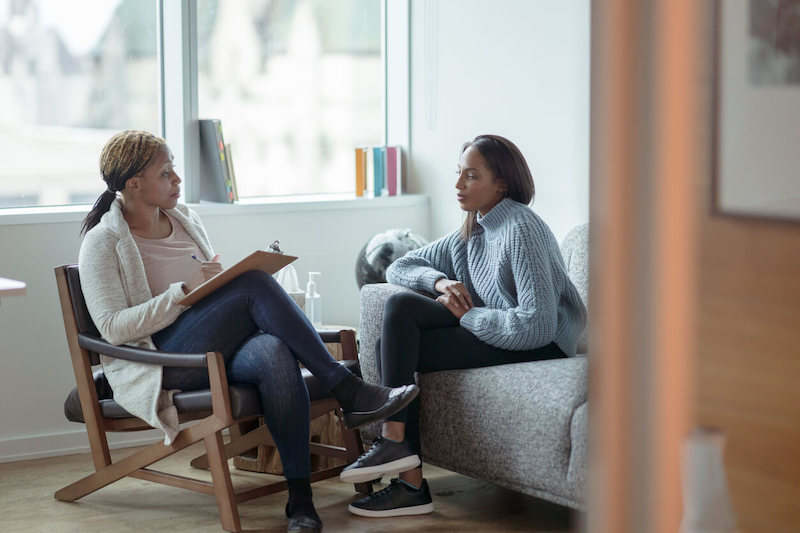 Do you enjoy working with children? Are you fascinated by the process of people transitioning from one stage of life to the next?
If so, then working in developmental psychology including child psychology might be among the careers for you to consider.
Developmental psychologists study the growth of the brain and how cognitive functions change over the course of a person's life.
Many professionals in the field of developmental psychology including child psychology focus on the changes that occur in childhood; some choosing to work in research environments to better understand how these changes work, and others focusing on developmental disorders and how best to treat or mediate them to allow children to grow up normally.
Other developmental psychologists may focus on the process of aging, studying disorders that affect cognition over extended periods of time in order to treat or prevent these disorders.
People who choose careers in developmental psychology including child psychology are generally working in a research capacity or in a clinical capacity, and so are usually expected to earn doctoral degrees in either developmental psychology or child psychology.
For some jobs in these areas, particularly those which involve working with medical professionals, one or more years of postgraduate work or internship may be required as well.
Go back to careers in psychology