How to Become a Criminal Profiler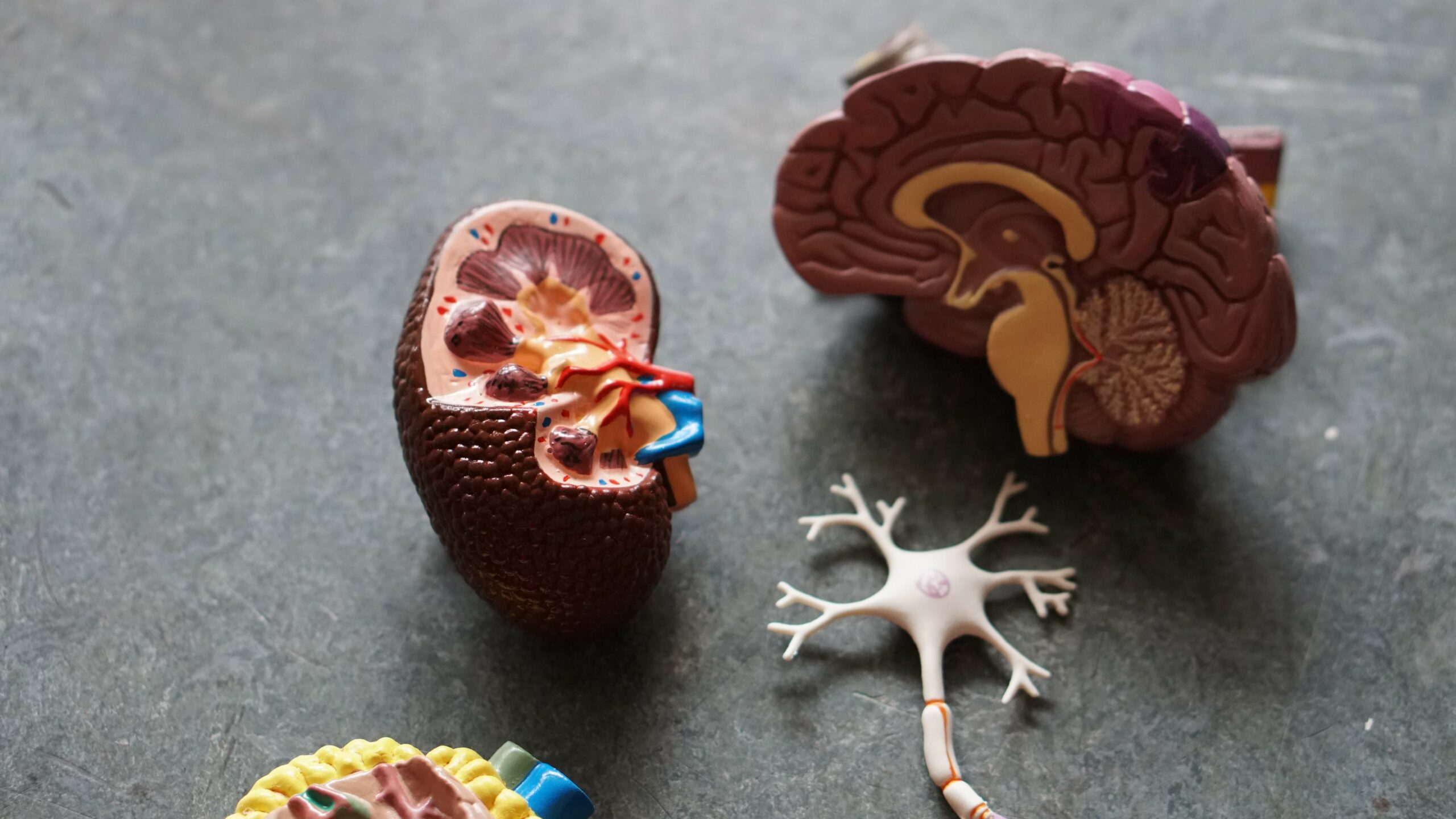 If you've ever watched television shows like Criminal Minds or Law & Order, you've seen the roles that criminal profilers play in solving crimes. They're exciting to watch and often encourage viewers to want to become a criminal profiler. Continue reading to learn more about criminal profilers, including what they do, how to become a profiler, and what they can expect in terms of career outlook.
Overview – What is a Criminal Profiler?
A criminal profiler is part of a law enforcement team that uses his or her training, intuition, and experience to help solve a crime by profiling potential suspects. They reconstruct a crime from the time it was committed right to the end. They then analyze the behavioral and physical evidence surrounding the crime. Using the information they've gathered, they determine the most possible and likely scenario.
Criminal profilers use their knowledge of both law enforcement and psychology to create a psychological profile of the suspect. With the information provided by criminal profilers, law enforcement agencies can narrow down their search and only pursue suspects that meet that criterion.
Career Outlook for Profilers
Criminal profilers have various career opportunities available to them. Some choose to work independently and only provide their services when they're needed. Attorneys, police departments, and government or law enforcement agencies like the Federal Bureau of Investigation (FBI) or the National Security Administration (NSA) might contact them for their services. Profilers may find work at the local, state, or federal level of law enforcement.
The U.S. Bureau of Labor Statistics (BLS) doesn't have a specific category for profilers but does classify them in the group of private detectives and criminal investigators. According to the BLS, these professionals can expect job growth of eight percent between 2019 and 2029. Based on growth percent, about 3,000 new detective and criminal investigator jobs should be created by 2029.
Despite the important role profilers play in the criminal justice system, there are not a lot of jobs specifically for criminal profilers. The majority of criminal profilers start as detectives or criminal investigators and choose to obtain additional training. Many of these professionals who have advanced degrees pursue careers as forensic psychology professors, juvenile offenders, or jury consultants to name just a few. Criminal justice is a broad field and offers many possibilities.
Private detectives and criminal investigators may find more success by pursuing work in certain states. Below are the five states with the highest number of private detectives and criminal investigators employed as well as the number as of a May 2020 BLS report.
Texas – 17,400
California – 12,140
New York – 9,140
Florida – 6,700
Arizona – 5,700
Criminal Profiler Salary
Criminal profilers have the potential to earn very good salaries throughout their careers. Several factors can affect the wage potential, including the amount of training, years of experience, degree level, employer, and geographical location. The BLS reports that detectives and criminal investigators earned an average annual wage of $86,940 as of May 2020. The wages ranged from $46,020 for the lowest ten percent and $146,000 at the top 90 percent.
Wages can vary by the factors listed above but are also affected by location. Here are five states where detectives and criminal investigators earned the highest wages.
Highest Criminal Profiler Wages by State
Alaska – $126,340
Maryland – $113,500
Hawaii – $113,150
California – $111,480
New Jersey – $106,120
Lowest Criminal Profiler Wages by State
Here are the states where these professionals earned the lowest wages.
Idaho – $48,120
Arkansas – $48,600
South Carolina – $50,200
Louisiana – $53,200
North Carolina – $53,590
How to Become a Profiler
Some careers are specific in what they require as far as education and training. This is not the case with profilers because there are various paths a candidate can take for this career. Some may complete a criminal justice program with an emphasis on criminal behavior or criminal justice.
Others may choose to become a law enforcement agent to gain some real-world experience prior to taking additional training for profiling. The most common way to become a criminal profiler includes the following.
Have a high school diploma – Candidates who already know what they want to do when they graduate often take government or psychology courses. They can also gain experience by volunteering with their local law enforcement agency. Some local law enforcement agencies offer internships for these individuals.
Earn a degree – Although criminal justice programs are offered at the associate, bachelor, master, and doctoral degree levels, a bachelor's degree is the most common requirement for this position. Candidates who wish to work for the FBI's Behavioral Analysis Unit (BAU) are required to have at least a bachelor's degree before they can enroll in the FBI academy. Aspiring profilers can pursue a bachelor's degree in criminal justice, psychology, forensics or a related field. These degrees generally take four years to complete. The duration can vary either way if he or she earns the degree online.
Enroll in a law enforcement academy – To be eligible for and successful in profiling, the candidate must complete training at a law enforcement or police academy, which can be from three to six months long. The academy training provides the individual with hands-on training out in the field. To be eligible for policy academy enrollment, the candidate must be at least 18 years old, have some college or military experience, possess a valid driver's license, and not have any felonies.
Obtain additional training – The more experience and training the individual has in this area, the better his or her career opportunities. The FBI reports that their profilers have between seven and 15 years prior to joining the BAU unit. It's important that the training and experience cover many areas, such as forensics, legal issues, risk assessment, crime typologies, forensic pathology, treat assessment, crime scene analysis, human behavior, and interviewing skills.
Complete additional training programs – Senior agents with at least eight years of experience can take advantage of a 13-week criminal profiling program offered by the Bureau of Alcohol, Tobacco, Firearms, and Explosives (ATF). The FBI also offers training programs for aspiring profilers.
Get an advanced degree – Although a bachelor's degree is all that's required for this career, many profilers choose to earn a master's or Ph.D. in criminal justice, forensic psychology, or a similar field. Earning an advanced degree can enhance a resume and improvement job opportunities.
In addition to the educational requirements and training required to become a profiler, the candidate must also possess other skills to be successful in this job.
Strong analytical and intuition skills
Good research skills
Experience conducting interviews and investigations
Understanding and knowledge of psychology and criminal minds
Excellent problem-solving skills
Emotional detachment
Critical thinking skills
Good listening skills and the ability to understand what is said
Persistence and determination
Good reasoning skills
Good organizational skills
Strong attention to detail
Day in the Life
A day in the life of a criminal profiler can be exciting, challenging, and very thought-provoking. When a crime is committed, law enforcement contacts profilers and requests their presence at the crime scene. Profilers start by going through and examining all the evidence found at the crime scene. They analyze the crime scene from top to bottom and interview victims and witnesses.
Profilers use all this information to discover any patterns that might match specific crimes or criminals. In addition to creating a profile for a suspect, a criminal profiler will also conduct research on criminals and criminology to learn more about their patterns and behavior. They also interview convicted criminals, go through old cases and write reports on criminal behavior patterns.
While they spend some time in an office, researching online or inputting data, criminal profilers spend a lot of time out in the field. They are also called into court to testify in court cases. Criminal profilers are often the ones that provide the best information needed to narrow down the suspect list and solve a crime.
Criminal profilers used to be used only for specific crimes, but today they are used to profile offenders in various crimes, including kidnapping, arson, cybercrime, hostage-taking, extortion, child abduction, murder, kidnapping, and serial sexual homicide, among others. Profiling that is performed for the FBI is often called investigation psychology, crime action profiling, and criminal investigative analysis.
Licensure, Certifications, and Continuing Ed
In most states, private detectives and criminal investigators, the category in which the BLS puts profilers, are required to have a license. Each state has its own licensing requirements so candidates are advised to check the requirements for the state in which they wish to work. Information can be found through the Professional Investigator Magazine.
Although certification may be helpful, it is not required for profilers. Criminal profilers are required to keep up with training. The FBI requires that it be an ongoing thing. The continuing education may be in the way of reading relevant materials, taking courses, or completing extra case consultations. Several programs allow the profiler to obtain training at different times in his or her career. The more training the profiler has, the better he or she will be on the job.