How to Become a Hiring Manager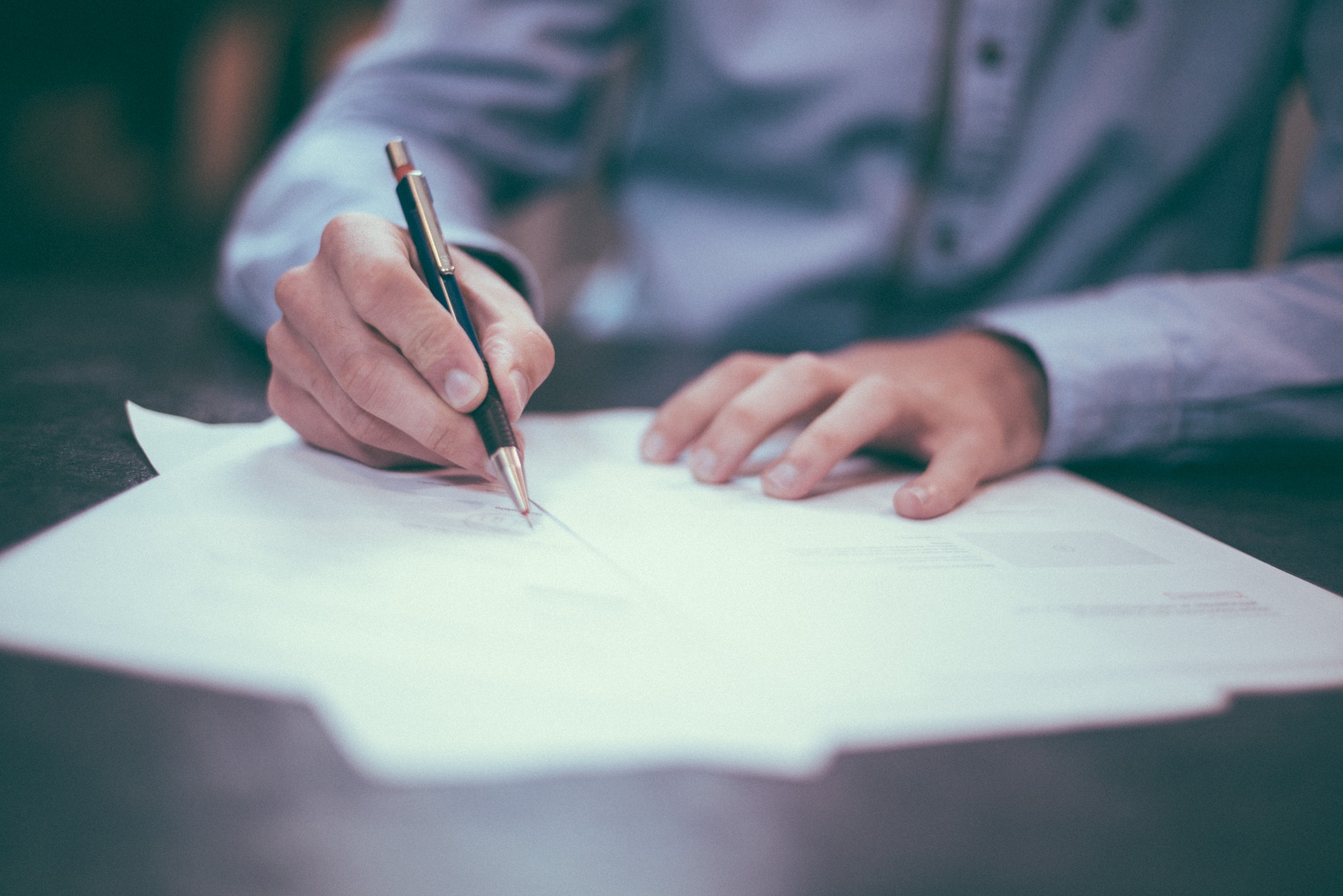 So you want to become a hiring manager… the steps are similar to that of becoming a Human Resources manager, with some extra steps to increase your training in key areas.
As companies focus more and more on retention of employees and reducing employee churn, or turnover, you would think that the days of a hiring manager's importance would be numbered. However, that is actually far from the truth. In today's job market, the job of the hiring manager is more crucial than ever. In fact, with good hiring, turnover will ultimately be low.
Hiring managers are members of the human resources team who are responsible for ensuring that a qualified employee fills an open position. As a key member of the recruiting portion of the HR team, hiring managers work alongside other recruiters, employee development specialists, benefits coordinators and compensation specialists to ensure a seamless onboarding of each new hire.
A hiring manager's job is to ensure that all aspects of the hiring process are seamless and professional. From the initial interview to a new hire orientation, the hiring manager is either planning or coordinating with other team members to make sure their new prospects are turning from candidates into employees. Beyond simply meeting the requirements of the position, the hiring manager must look further and determine if the prospect is a good fit culturally as well.
A hiring manager has to ask themselves these questions:
How will this candidate help us reach our business goals?
How will this candidate take our company to the next level?
Can I see a path for this candidate at our company in one year, three years, and five years?
How can I find the right candidates to fill this role?
Hiring managers in a corporate setting
In smaller organizations, the owner or sole human resources practitioner will wear many hats, but in corporate settings, the hiring manager is its own role, and the job is broken down into several key parts:
Hiring
There are many things that go into hiring a good employee. You must be able to write a good job description that will attract the right candidates, and you must be able to vet them appropriately and screen out any candidates who are not a good fit. Your process must be organized and streamlined, or you risk alienating a good job seeker due to holes in your process.
Resumes
If you are responsible for sorting through resumes, then you have to manage your time well so the organization does not sit with an open position for too long. If you are working with a recruiter to fill the role, it is your job to make sure the recruiter knows the requirements of the position and fully understands what you are looking for.
Interviews
A hiring manager will likely orchestrate the entire interview process, but may or may not have the final say when it comes to making an offer. All of this should be determined beforehand. Does your company require a unanimous decision or can one person make the final determination?
Typically, the hiring manager will conduct a phone interview with a potential candidate to see if they are a good fit and if they are worth the time to set up an in-person interview. The phone screens are a good way to get initial qualifying questions out of the way and to get a strong candidate list to pass on to the department head.
Even if a hiring manager is not conducting the actual interview, they are still responsible for assigning interview questions and for making sure the interview is comprehensive in nature. The hiring manager must make sure that the interviewer is qualified to ask well-rounded questions and to make determinations based on the responses of the interviewee. They may create custom questions or have a standard question set that is used to keep interviews consistent.
If there are examinations required as a part of the interview process, the hiring manager is the one responsible for administering these and for getting the results off to the appropriate party.
Job offer
The hiring manager is usually the member of the hiring team that will prepare and extend the formal offer, as well as the individual who takes care of sending declines. The hiring manager will pass on any needs of the new hire, and will also work to determine compensation and will serve as the main point of contact until the employee's first day of work.
Educational options for hiring managers
Since the hiring manager is considered a key player on the human resources team, they are often at a more senior level, so expect educational requirements to match that of other lateral employees.
Hiring managers touch so many parts of HR, including:
Recruiting
Benefits and compensation
Employee development
As you can see, the role of the hiring manager is an important one, and it is typical to find hiring managers in organizations who hold advanced degrees. You can now specialize a degree in Human Resource Management, and earn a bachelor's or a master's in this field. You will also see HRM professionals with degrees in business and communications. Since the hiring manager is expected to have a vast knowledge of all of the different HR functions, you will find that a Master of Business Administration (MBA) is often required or suggested for this role.
Today's MBAs look a little different in that most have a specialty, which differentiates you from the rest of the candidates looking for a job. With an MBA in Human Resource Management, you will take all of the same coursework as a traditional MBA, with courses added on that are solely focused on human resources.
Some of the courses you may take are:
Human Resource Management
Staffing and Planning
Talent Development and Retention
Employment Law
Compensation and Benefits Administration
The great thing about most Human Resources bachelor and master degrees is that they are available 100 percent online, so you can work, take care of your family and go to school full-time, all at the same time.