How to Become a Human Resources Assistant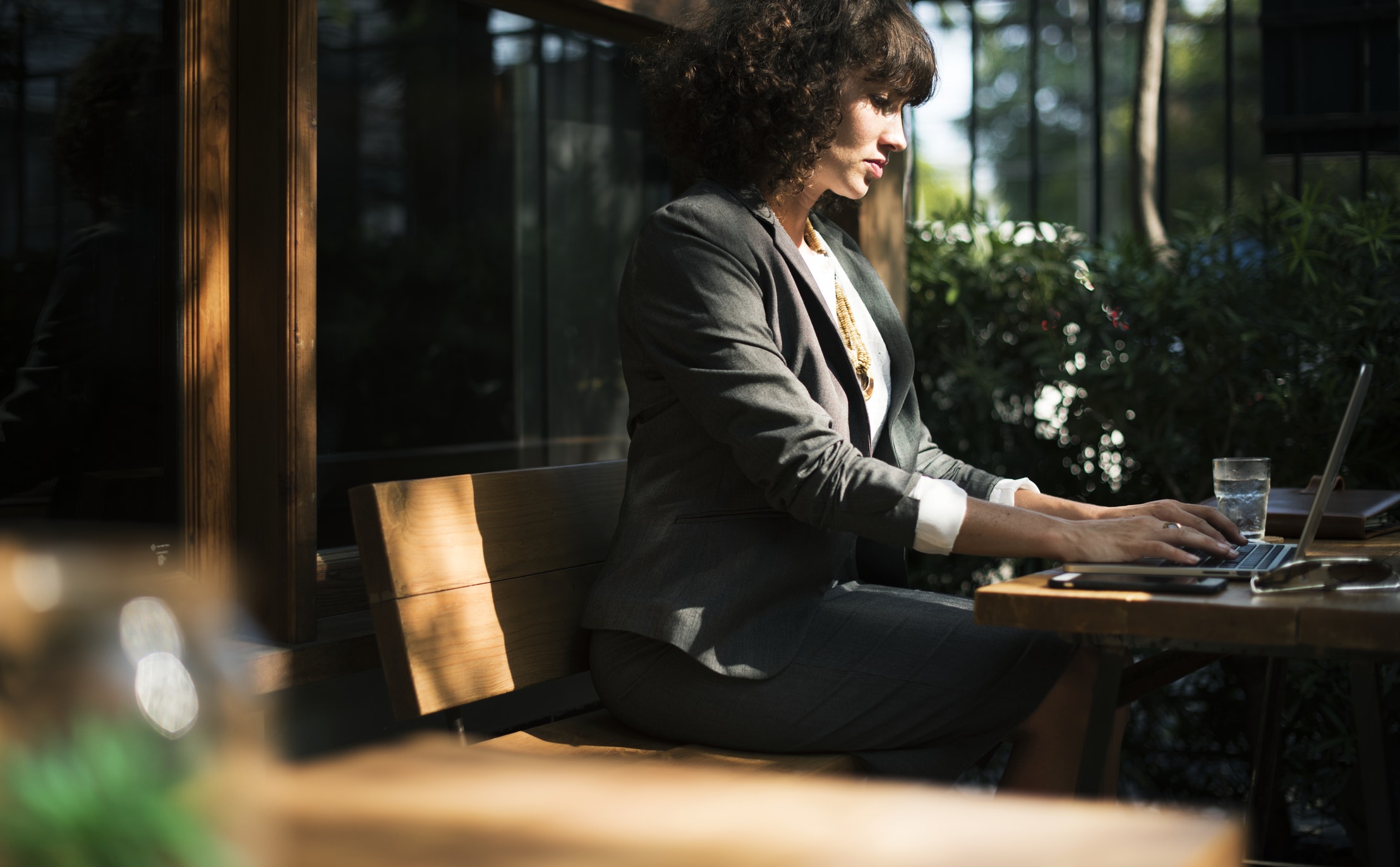 Human resource (HR) assistants are trained professionals who help HR managers and directors with their duties throughout the course of their days. HR assistants may perform simple tasks like opening mail, answering questions, receiving and transferring phone calls, distributing paperwork and offering customer service or assist the HR manager with more complex tasks. They also perform a lot of computer data entry. Below is an overview of HR assistants, including job duties, how to become one and career outlook.
Job description and duties
HR assistants have the task of "assisting" HR managers in their duties but also perform many job duties on their own. They help the HR manager monitor employee information, such as name, address, compensation, job title and description, benefits, insurance, and tax withholding information. The HR assistant also helps with paperwork involving employee terminations, grievances, absences and performance reviews.
When a new job is posted, the HR assistant often performs many of the tasks revolving around the hiring of an applicant, including gathering personal information from applicants, contacting references, verifying previous employment and informing applicants if they were chosen for the position. HR assistant's duties include but are not limited to the following.
Assembling and maintaining personnel records
Recording documentation for employees, such as wages, production, supervisory reports, absences and terminations
Preparing and file reports for employment records
Provide employee information to authorized personnel
Recording employee information using both paper files and electronic data entry
Compiling spreadsheets, writing reports and preparing presentations for HR manager
Answering questions from the public and employees
Processing payroll and answering payroll-related questions
Assisting in new employee orientations
Scheduling meeting and appointments, maintaining calendars and copying files
Accepting, tracking payments and monitoring financial information
Writing up and posting job openings
Recruiting, hiring and training new employees
How to become a HR assistant
There are a couple of paths a candidate can take to become an HR assistant. Some companies may hire an applicant with a high school diploma and provide on-the-job training. Despite not having a degree, the applicant should be proficient in word processing and spreadsheet applications. They must also have strong data entry and computer software skills. This is the bare minimum as far as requirements for candidates without a degree.
Education
In most cases, the candidate should have either an associate's degree in human resources or business or a bachelor's degree in human resources, business, accounting or a related field. Some schools offer associate's degree, bachelor's degree or certificate programs in human resource management. The length of time it takes to complete the programs depends on the program. Associate degrees take two years to complete, while bachelor's degree programs take four years to complete.
According to O*Net Online, 21 percent of HR assistants had only high school diplomas; 27 percent had associate degrees, and 34 percent had bachelor's degrees as of 2017. HR assistants who have some work experience on the job or an associate degree may pursue a bachelor's degree in human resource management and advance to become human resource specialists. Another choice would be a bachelor's degree in business administration with a focus on human resource management.
Students in a human resources associate degree program will complete general education courses, office courses and might take the following major-related courses.
Employee relations
Compensation and benefits
Business ethics
Staff training and developing
Personnel recruitment and evaluation
Employment laws
A student in a bachelor's degree in human resources management program might take the following courses.
Labor problems
Labor and social negotiation
Human resource management
Workplace dispute resolution
Personnel compensation
Leadership and group dynamics
Behavior in organizations
Work experience
Many employers prefer HR assistants who have some work experience in this field. Internships can be a great way to obtain the necessary experience. It also gives an applicant an advantage over someone with no experience. Internship opportunities may be found while the student's still earning the degree.
Often, internships are a required as part of the program. They provide the student with hands-on experience the opportunities to learn about employee relations and teamwork. The student also gets the chance to learn about the software programs and technology used in the HR field.
Certification
Obtaining certification is not a requirement of HR assistants but is a good way to demonstrate knowledge and commitment. Two organizations that offer human resource certification are the Society of Human Resource Management and the HR Certification Institute.
Skills and abilities
While education, training and work experience are important for HR assistants, this individual must also possess certain traits to be successful in this position. Because HR assistants spend a large portion of their days speaking with employees and management, the individual must present themselves in a positive and friendly manner.
Employee records and files are highly confidential, so the HR assistant must be aware of privacy concerns, possess good ethics and be capable of being discreet. The following traits are also beneficial to candidates who aspire to become HR assistants.
Good problem-solving skills
Strong interpersonal skills
Good written and oral communication skills
Ability to effectively analyze and interpret information
Ability to prioritize and use time efficiently
Good organizational skills
Ability to follow directions
Salary expectations and career outlook
The U.S. Bureau of Labor Statistics (BLS) reports that HR assistants nationwide earned an average annual wage of $40,700 as of May 2017. The average hourly rate for HR assistants was $19.57. Wages may fluctuate from one company to another. Factors such as work experience, training, employer and geographical location can all play a part in determining the wage an HR assistant might earn.
For instance, the average annual wage for HR assistants in Florida was $34,950, while the wage in New York was $44,040. Below are the top paying states for HR assistants.
District of Columbia – $53,390
Alaska – $47,220
Connecticut – $46,480
Massachusetts – $46,290
Washington – $44,240
The states with the highest number of HR assistants employed are California, Texas, New York, Florida and Minnesota. This information comes from the bureau, which also states that there are about 134,750 HR assistants employed across the nation. HR Assistants in the following industries earned the highest wages in 2017.
Natural Gas Distribution – $57,180
Oil and Gas Extraction – $51,430
Lessors of Nonfinancial Intangible Assets – $48,810
Cable and Other Subscription Programming – $48,720
Aerospace Product and Parts Manufacturing – $48,550
The BLS groups HR assistants in the same category as information clerks. The BLS reports that these workers are expected to see an employment growth of three percent between 2016 and 2026. Although HR assistants are still in demand, many companies are utilizing online applications for employment and benefits. This allows them to streamline the process and require few workers, but even in these cases, an HR assistant can still be the 'human' connection between office HR applications, the company itself and the people who work there.