How to Become a Human Resources Recruiter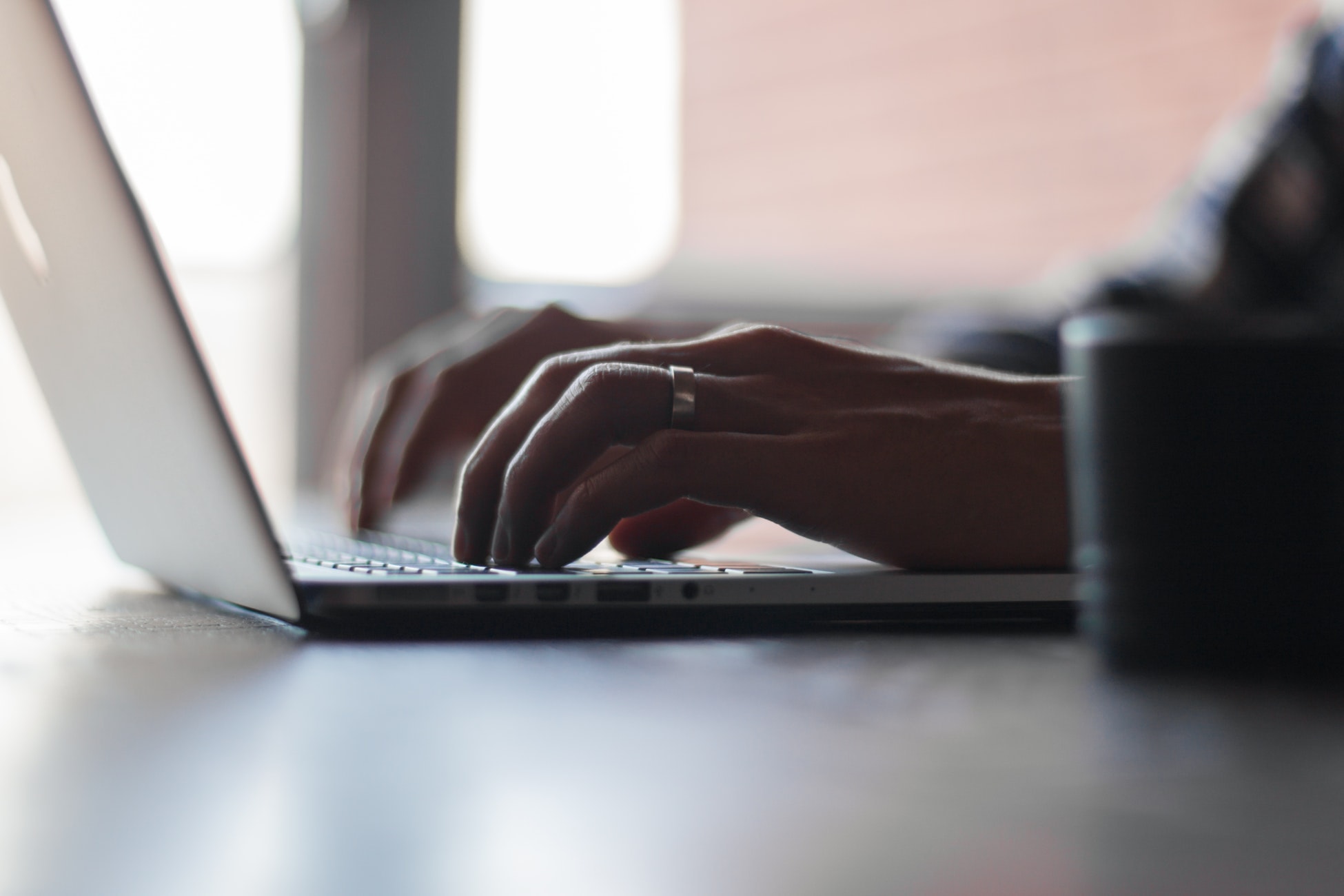 Learn How to Become a Human Resources Recruiter
Do you have a talent for finding talent? If so, you may want to pursue a career in hr recruiting. A recruiter is a part of the Human Resources department, tasked with finding resumes, posting jobs, screening candidates, conducting interviews, checking references, processing paperwork and detailing benefits packages to job prospects.
A recruiter may also work in a standalone organization, and work on a contract basis with organizations of all sizes to match the right candidate to a given role. The job of a recruiter is varied, and you may spend your time traveling to different job fairs searching for candidates, or scouring sites like LinkedIn for the perfect fit. Some recruiters work on a commission based on the hiring package that is worked out for the candidate, while others work on an hourly model. If you are working in HR as a recruiter, you are most likely paid a salary.
Educational requirements
To work in HR, you most likely need an undergraduate degree, often in Business, Communications or Human Resources. Many HR professionals go on to earn advanced degrees, and now there are many MBA programs with a specialty in HR. Certifications are also highly regarding in the HR community, and you can find a job that will sponsor you as you earn these, or you might find yourself a more desirable candidate if you earn these on your own.
Steps to become a recruiter:
1. Earn your undergraduate degree
The first thing you should do if you want a career in recruiting is earn your Bachelor's degree. Since you already know you want to be a recruiter and work in Human Resources, you can go straight to a Bachelor's of Human Resources, now offered at hundreds of colleges and universities. You may find the curriculum even more interesting since it will be directly related to your specialty. If you are unsure of your career path, you can still become a recruiter with a degree in a related field, such as Business or Communications.
2. Get experience
Once you have narrowed your job choice down to becoming a recruiter, you will need to set up opportunities to work in the field. Recruiting is a big job, and by working under very experienced professionals at a large firm, you can get an edge on the competition entering this growing field. You can also start networking, connect with recruiters on LinkedIn and pay attention to their tactics. What do they do that seems successful? It is never too early to start networking and planning your entrance into the HR recruiting field.
3. Start working
Your first job out of college may not be as a recruiter! That may be shocking to some, but it can be hard to get your dream job right out of school. Instead, you may need to start in another role at an organization and work your way up to HR recruiter. Some good places to start are on the sales team, in marketing specialist roles, or in accounting. There is a lot of selling in recruiting, so you will find that many recruiters also have a background in sales.
4. Keep learning
Once you arrive at your dream job of Human Resources Recruiter, don't stop! The sky is the limit for this career. From top executive search professional to owner of your own recruiting agency, you can do a lot with a career in recruiting to really make it your own. The field of recruiting is changing all the time, and top recruiters are the ones who sharpen their skills in "shoulder niches" such as analytics, reporting, employee relations, persuasion and training.
5. A talent leader
Recruiting is so much more than conducting interviews and posting jobs online. A true talent leader makes a huge impact on the business because not only does finding the right candidates help the bottom line by reducing turnover, but you are a direct contributor to organizational growth because you have a knack for finding winners who improve the company.
Recruiting is often the starting point for a long and successful career that is never boring and works directly with the most valuable resource – humans. Go after your dreams today and pursue your educational