How to Become a Compensation and Benefits Manager/Specialist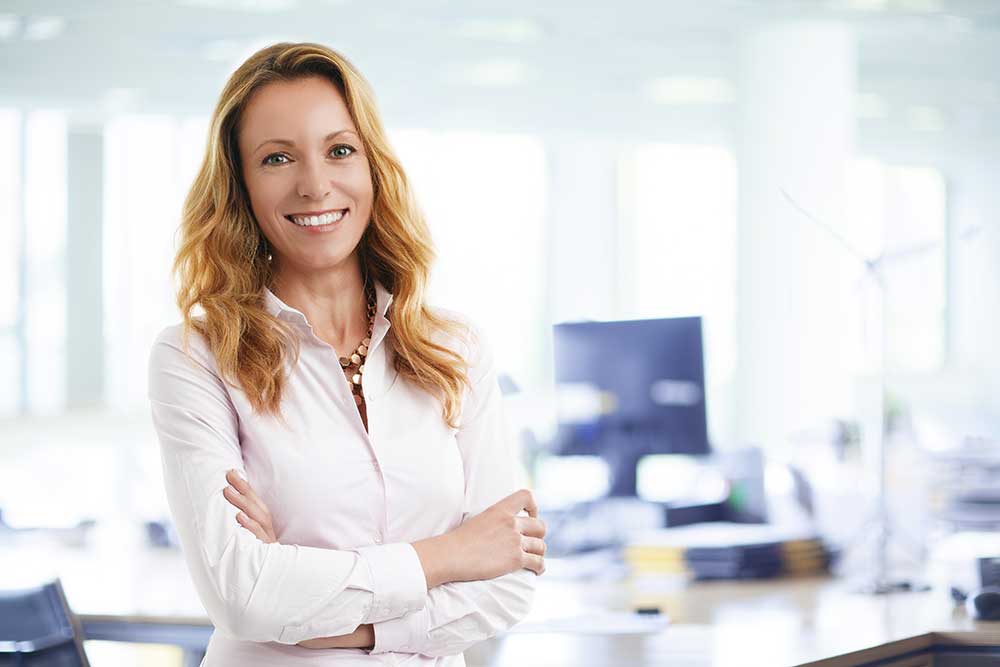 Compensation and benefits managers and specialists are trained professionals who work on a company's compensation and benefits program or package. They also evaluate and assess different employment positions to determine how they should be classified and what is an appropriate salary based on that classification.
Here is an overview of compensation and benefits managers/specialists, including what this career entails, how to become one and career outlook for both compensation and benefits specialists and managers.
Job Duties
Compensation and benefits managers and specialists plan, create and supervise programs to compensate employees. They set up an organization's pay and benefits package(s) and also manage insurance brokers, benefits vendors, investment managers and similar outside vendors.
Depending on if it's a small organization or a large organization, the compensation and benefits manager may administer both the benefits program and the compensation program or oversee one or the other.
They also coordinate with the company's human resource managers, financial officers and senior staff to offer their expertise and make recommendations regarding the compensation and benefits packages.
Although compensation and benefits managers are grouped together here with compensation and benefits specialists, they are two separate individuals despite having similar duties.
While they also work together, the compensation and benefits manager typically oversees the benefits specialist. Other job duties of the compensation and benefits manager include the following.
Supervise the work activities of the specialists and support staff
Establish wages to modify or create competitive compensation packages
Supervise the distribution of benefits and payroll information to employees
Ensure the pay and benefits packages are in compliance with state and federal laws
Analyze data to establish the best pay and benefits for the company
Monitor trends affecting compensation and benefits to assess how the company can improve policies and procedures
Prepare company budgets while making sure they stay within the company's budget
Make recommendations to other managers based on data they've obtained from database, analytical and presentation software
Monitor government regulations and market conditions to ensure wage rates are competitive and current
Administer the company's leave policies, retirement plans, insurance policies and wellness programs
Career Requirements
To work as a compensation and benefits manager or specialist requires having at least a bachelor's degree. The degree may be in human resources, business management, business administration or finance. The degree may also have a specialization or concentration in compensation and benefits. Not every college offers a baccalaureate degree in human resources, but some offer degrees in benefits administration, compensation analysis or human resources management.
Now, you can find programs online to further your education while you work or manage things at home, as human resources is a growing field and more and more colleges and universities are offering this as a degree option. Individuals who have degrees in other fields may benefit from taking courses in accounting, business, finance or management.
While the bachelor degree is the minimum requirement, some candidates choose to pursue a master's degree in human resource management or related field. Another popular option is the Master of Business Administration (MBA) with a major in human resource management, sometimes referred to as the MBA-HRM.
This is a career where work experience is almost as important as the education. Managers generally start off as specialists and obtain experience working in finance, human resources, business administration, insurance or management positions.
Although certification is not a requirement to be hired as a compensation and benefits manager, or a compensation, benefits, and job analysis specialists, it's a way to demonstrate, knowledge, expertise and a commitment to the field. Many employers look highly on individuals who have taken the time to obtain professional certifications.
The following organizations offer different types of certifications specifically for these professionals:
International Foundation of Employee Benefits Plans
Certified Employee Benefits Specialist (CEBS)
Compensation Management Specialist (CMS)
Retirement Plans Associate (RPA)
Group Benefits Associate (GBA)
WorldatWork Society of Certified Professionals
Certified Compensation Professional (CCP)
Master Certified Compensation Professional (MCCP)
Global Remuneration Professional (GRP)
There are also general designations for human resources professionals. The two most well known and widely accepted are from the HR Certification Institute and the Society for Human Resource Management.
These include:
HR Certification Institute (HRCI)
Professional in Human Resources (PHR)
Senior Professional in Human Resources (SPHR)
Global Professional in Human Resources (GPHR)
Human Resource Business Professional (HRBP)
Human Resource Management Professional (HRMP)
Society for Human Resource Management (SHRM)
SHRM-CP (certified professional)
SHRM-SCP (senior certified professional)
Some of the certifications require not just education but also several years of work experience in this field. In addition to meeting education and experience requirements, individuals working in this field should possess the following traits or qualifications.
Good with numbers – This career entails a lot of quantitative analysis and number usage, so the candidate should be strong with numbers.
Detail-oriented – Benefit and compensation packages are very technical and require a lot of research and data interpretation, so the individual must be a stickler for details to understand how the packages meet the organization's goals.
Great communication skills – This individual will be communicating with management and employees, which requires good communication skills.
Capable of discretion and possess good ethics – Must companies require that compensation and benefits packages be confidential, so the compensation and benefits manager/specialist must be capable of these qualities.
Analytically inclined – Compensation and benefit numbers usually come from surveys, spreadsheets and a lot of analyzing numbers.
After obtaining sufficient training and work experience, compensation, benefits, and job analysis specialists can advance to become compensation and benefits managers, which generally includes a much higher annual wage.
Career Outlook & Salary Expectations
The U.S. Bureau of Labor Statistics (BLS) predicts that compensation and benefits managers can expect an employment growth of five percent for the 2016-2026 decade, while compensation, benefits, and job analysis specialists could experience a nine percent job growth.
Companies and organizations will continue to need these professionals to help them develop competitive wages and good wellness programs – two things that employees look for when choosing a company in which they want to work. According to a May 2017 wage report by the BLS, compensation, benefits and job analysis specialists earned an average annual wage of $67,170, and compensation and benefits managers earned an average annual wage of $130,010.
The average hourly wage for these two was $32.29 and $62.50, respectively. Factors that can affect wage potential include work experience, training obtained, certifications, employer and geographical location.
Below are the top paying states for compensation, benefits, and job analysis specialists along with the wage as of May 2017.
District of Columbia – $89,590
New Jersey – $78,060
Maryland – $77,630
Connecticut – 75,710
New York – $75,380
Here are the top-paying states and wages for compensation and benefits managers for that same time period.
Rhode Island – $166,730
New Jersey – $163,600
Delaware – $163,410
New York – $157,120
Connecticut – $148.990
Working in the field of human resources gives you an opportunity to impact many parts of an organization, and one of the most important areas in any organization is within compensation and benefits. In these areas, you make a difference with employees who feel well taken care of, secure and happy, and you bring loyalty to the organization with employees who feel this way about their jobs.