How to Become an Industrial Psychologist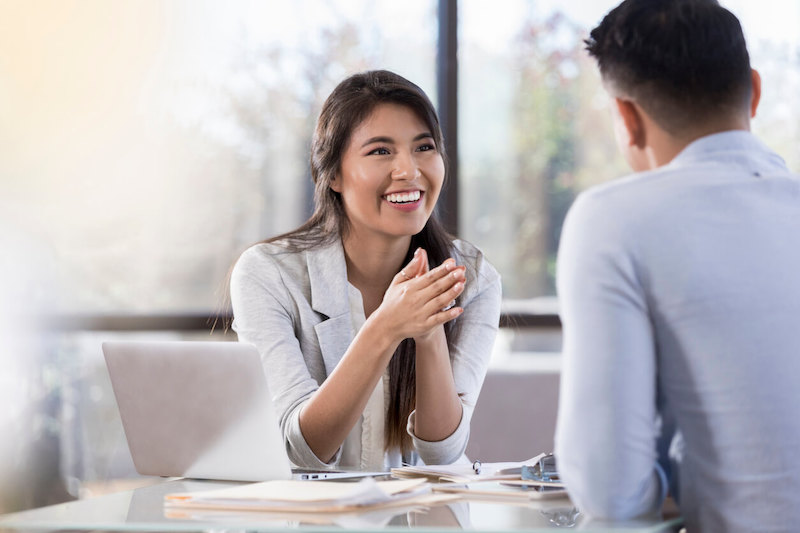 This field of psychology has produced a lot of highly useful insights about how people can work together, design better products, focus more effectively, and be more productive, and these insights have given rise to jobs focused on implementing these ideas in the workplace.
Industrial organizational psychology is the sub-field of psychology focused on helping businesses:
build teamwork
create better products
improve business processes to increase efficiency
promote management structures that enable better communication and discipline.
More generally, industrial organizational psychology studies workplace behavior with the intention of developing new strategies for management, manufacturing, product design, marketing, and organizing that make peoples' jobs both more pleasant and more productive.
In order to have easy access to the people, processes and products they are working to improve, Industrial Organizational Psychology professionals most often work in:
business offices
manufacturing facilities
the business or agency they are working for
Human Resource offices
If you have a bachelor's degree in industrial organizational psychology, you will find that there are a number of entry-level positions open to you, particularly in human resources offices.  However, more positions will be available to you if you are able to obtain a master's degree or doctorate in industrial organizational psychology.
Some jobs in this area are also available to people with degrees in related areas such as counseling or social work.
Go back to careers in psychology