What Can You Do With a Psychology Degree?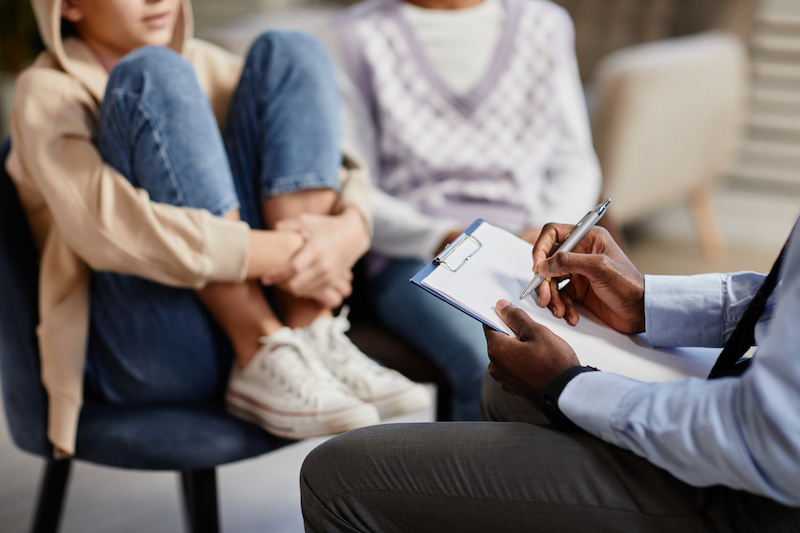 Are you looking for an interesting new career field that would let you help people get more enjoyment out of their lives?  Are you fascinated by human nature, and wanting to learn more about what makes us all tick?  Looking for rewarding job prospects in a growth industry with lots of different career options?  If any or all of these statements sound familiar, then you've come to the right place.
The field of psychology is growing rapidly both in number of practitioners and in the breadth of knowledge and insight about human behavior.  Many new psychology careers are available in traditional venues like clinics and schools, as well as in more novel places like industrial manufacturing facilities and marketing firms.
The knowledge of how people think and what drives us to do what we do can help us to counsel those in pain, to design everything from elementary school courses to advertising campaigns in order to be more effective, to rework business processes and increase corporate productivity, to train diplomats and soldiers for more peaceful and harmonious interactions with citizens of other nations, and to bring about many other improvements in how people live and how they interact with each other.
Find Your Ideal Psychology Career
By the time you've completed this guide, you'll be ready to start down your new career path and take aim at the jobs that interest you.  An exciting and fascinating profession awaits you, offering the chance to make a difference in the world and to build a rewarding life-long career.
Let's get started in learning about your new career in psychology!
​
A clinical psychologist provides mental and behavioral health care to families and individuals in a medical setting.

A counselor is a qualified individual who uses various counseling methods to help others overcome various mental and emotional difficulties.

A school psychologist works as a key member of the school team to provide mental and behavioral health care to students and parents.
A career in forensic psychology means you will work in the legal arena using psychological research and applications.
Industrial-Organizational, or I/O Psychology, studies human behavior and interactions in the workplace.
A Marriage and Family Therapist is a specially licensed counseling professional who is trained in psychotherapy and family systems.

Research Psychology is a part of Psychological Science, which is the advancement of the discipline of Psychology through research and studies.

Developmental Psychology studies how humans change over the course of their lifetime, including people from every lifespan.